Everyone loves dessert! But how can we incorporate some healthier ingredients into the sweet ending to our meal? We have the answer with our many slow cooker recipes that happily take advantage of fruit as the main ingredients. You can serve your family or friends some healthy calories when you serve up an easy fruit recipe as opposed to one with just cake or just pudding. This healthy ingredient also adds an enormous flavor element that many people are looking for when they choose a sweet treat to end their lunch or dinner.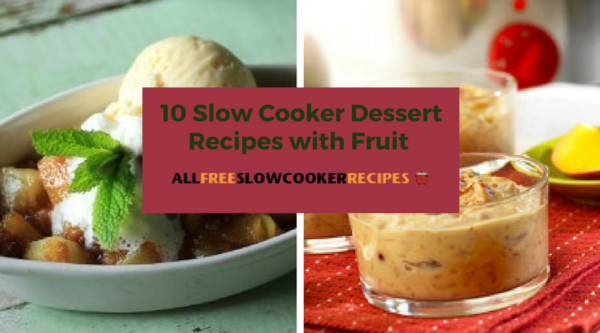 Healthy Desserts: 10 Slow Cooker Dessert Recipes with Fruit
There are a huge variety of fruit recipes to choose from. Many of these desserts also tend to be a little lighter, which can be appealing. This type of slow cooker dessert also in many cases does not include added sugar, which is much healthier for you. Fruit desserts can be delicious grilled, chilled, or baked. We are excited to share a plethora of these types of desserts that you can easily make with your slow cooker. When you throw blueberries or mangoes, for example, in the slow cooker, they tend to soften up and their natural sugars will seep out into the cake or other ingredients they are cooking with to leave behind an amazing flavor that only your slow cooker can bring out. Try one of these unbelievable slow cooker dessert recipes for your next event. The results will thrill you.
10 Fruit Dessert Recipes
Cake Mix Apple Pie Coffee Cake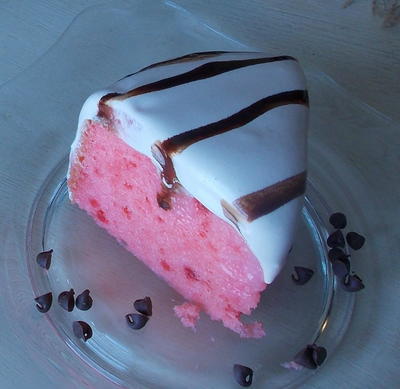 Slow Cooker Strawberry Supreme Poke Cake
Three-Ingredient Slow Cooker Peach Cobbler
Four-Ingredient Pineapple Crisp
Best Upside Down Pineapple Cake
Slow Cooker Creamy Peach Mango Rice Pudding
What is your favorite dessert recipe with fruit? Tell us in the comments below.
Latest posts by AllFreeSlowCookerRecipes
(see all)