Christmas Cookies have roots tracing all the way back to Medieval Europe, where biscuits were a popular item during the Christmas season.  Many modern ingredients such as cinnamon, ginger, black pepper, almonds and dried fruit were brought to the West at the start of the 16th century. Christmas biscuits gained in popularity across Europe. Lebkuchen was a favorite in Germany and pepparkakor in Sweden. According to Wikipedia, The Dutch brought the earliest examples of Christmas Cookies to the United States in the early 17th century. Between 1871 and 1906 cookie cutters were starting to be more widely manufactured and available to people in the United States. Soon creating your own Christmas cookies became widespread and the number of recipes available for these special holiday cookies continues to explode.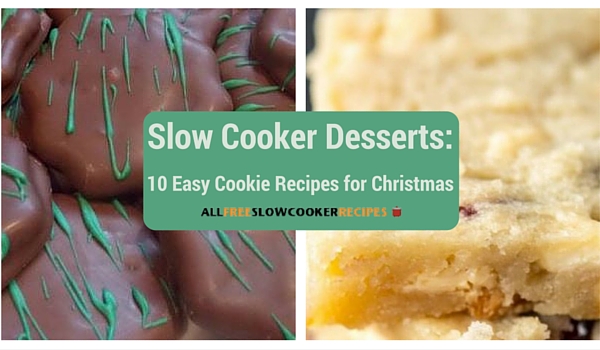 Sugar cookie recipes and gingerbread cookie recipes are two favorites that we all know and love. But there are many other types of Christmas cookies that are climbing the charts in popularity. There are the rum balls, a variety of macaroon cookies, peppermint snowball cookies and more. I love chocolate, but many people I know prefer a dessert with fruit. Christmas desserts are becoming a much bigger industry as each year passes. When I go shopping each season, there are more varieties of desserts flying off the shelves. Manufacturers are aware that Christmas cookie recipes are also more sought after. Each season I find new types of cookies from here and abroad to add to my dessert table. Desserts from Europe and other countries also continue to flood American shelves.
I know many families who like to bake the same cookie recipes year after year, with those cookies becoming the traditional recipes the family covets and cannot live without. But, I know other families who like to change things up and they continue to search for whatever recipe is considered trendy that particular year.  AllFreeSlowCooker has a huge variety of recipes to share with our readers to provide you some innovation for the biggest baking holiday of the year. Remember your slow cooker is incredibly valuable for baking. I can make a huge variety of easy Christmas cakes and goodies in my slow cooker.  You can too. You may never touch your oven again when it comes to holiday desserts.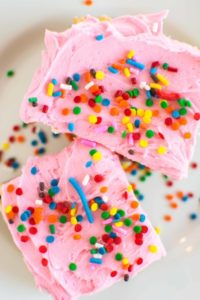 10 Easy Cookie Recipes
What is your favorite Christmas Cookie Recipe? Tell us in the comments.
Latest posts by AllFreeSlowCookerRecipes
(see all)