I love to cook at home. All year round, I'm more than content to make simple dishes. Sometimes, especially in the summertime when I'm entertaining or heading out to a friend's abode to be entertained, I look for recipes with a bit more pizzazz. There are so many "fancy" recipes on AllFreeCopycatRecipes.com, from dinner ideas to desserts and all sorts of imaginative dishes in between.
So, what constitutes a recipe with pizzazz? I'm looking for something with a little high-class, high-quality inspiration. Take a look below to see some of my favorite sophisticated recipes. While their titles may be fancy, make no mistake, they are far from complicated to make and serve at home. Be sure to check out AllFreeCopycatRecipes.com for all of your favorite restaurant recipes and more.
Country Club Chicken is a creamy creation packed with flavor, perfect for a summer potluck or the country club set. Topped with bacon, this easy chicken dish is a real winner. It's made with a dash of white wine, which offers the dish a hint of sophistication. For a satisfying dinner idea with a helping of high society flair, this recipe is a fantastic pick.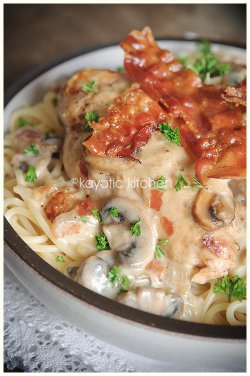 Dine like the star you are when you re-create these fantastic Beverly Hills Potatoes. This easy appetizer recipe is inspired by the Bazaar restaurant in Hollywood. What's not to love about a simple dish that's packed with flavor? All that's needed are four simple ingredients to make a dish that your family will request time and again.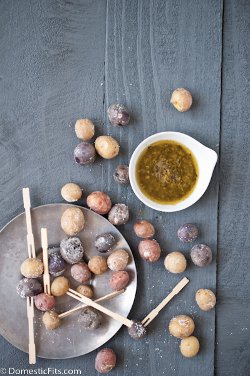 With this recipe collection of 6 Easy and Delicious Recipes Inspired by Neiman Marcus, you can transport the high-class lunch and dessert recipes found at Neiman Marcus and re-create them in the comfort of your own kitchen. Never heard of Neiman Marcus? No worries! You'll soon fall for the flavors of these tasty, tried-and-true dishes.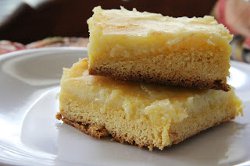 What's your favorite "fancy" recipe? Be sure to let us know in the comments.
Latest posts by AllFreeCopycatRecipes
(see all)