Would you say this was accurate? At FaveSouthernRecipes.com, we'd have to agree that fried chicken is a point of pride in the south. This goes FAR deeper than BBQ wars. To us, fried chicken is a way of life. When you bite into the perfect, crispy fried chicken, it's so juicy and flavorful that you can't think of anything else. Pair it with some collard greens and cornbread, and you're practically in heaven.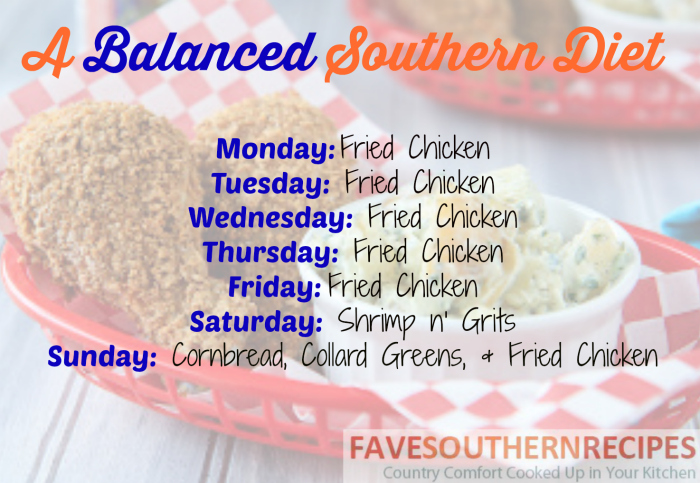 If you're thinking that chicken's just chicken, you couldn't be more wrong. There are so many ways to prepare and season fried chicken, it'd make your head spin. In fact, we have plenty of recipes in our collection that show off the creativity and talent needed to make this southern staple!
It doesn't matter what time of day or month of the year, fried chicken is the perfect entree. Check out our easy chicken recipes, try 'em all, and decide for yourself which one is the best of the best!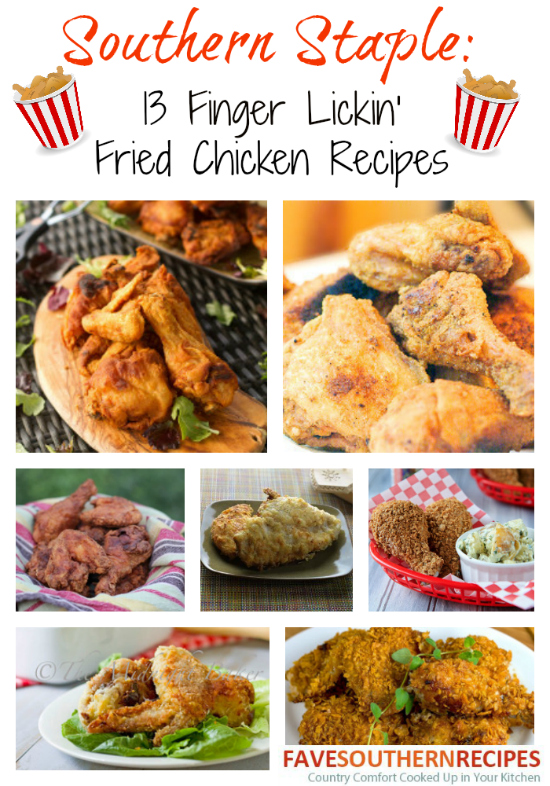 Southern Staple: 13 Finger Lickin' Fried Chicken Recipes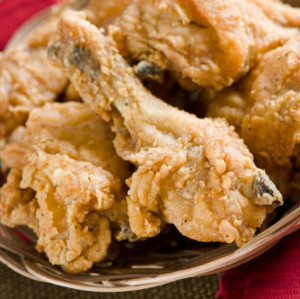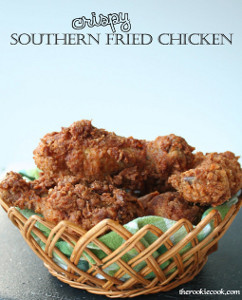 Where did you have the best fried chicken of your life?
Latest posts by RecipeLion
(see all)