Do you remember hearing Carrie Underwood's audition on American Idol? We all fell in love with her humble nature as well as her beautiful voice. Carrie has become a country music icon in the 10 years since her win on American Idol. That's why it's no wonder that her food choices are grounded, too. Despite all of her well-deserved success, Carrie is still that same humble woman who auditioned on that famous stage. It's always fun to learn about the foods that celebrities love, and Carrie does not disappoint!
As someone with her own line of workout clothes, she enjoys a healthy lifestyle – but that doesn't mean she isn't still an Oklahoma girl at heart! Her hometown has an annual festival called Okrafest which celebrates okra, of course! We love fried okra over at FaveSouthernRecipes, so this festival would be right up our alley.
While Carrie is a vegetarian, she still loves all kinds of food and doesn't think of herself as a picky eater. In an interview with Yahoo, she said, "I love taking foods that are normally bad for you and turning them healthy, swapping this for that."
In honor of this country music star, we have assembled some of our favorite lightened-up Southern recipes. By changing just a few ingredients, you can enjoy the signature taste of Southern food without any guilt. These recipes are so delicious you won't even be able to tell the difference.
So, if you think Southern food can't be as good without all the butter and buttermilk – think again!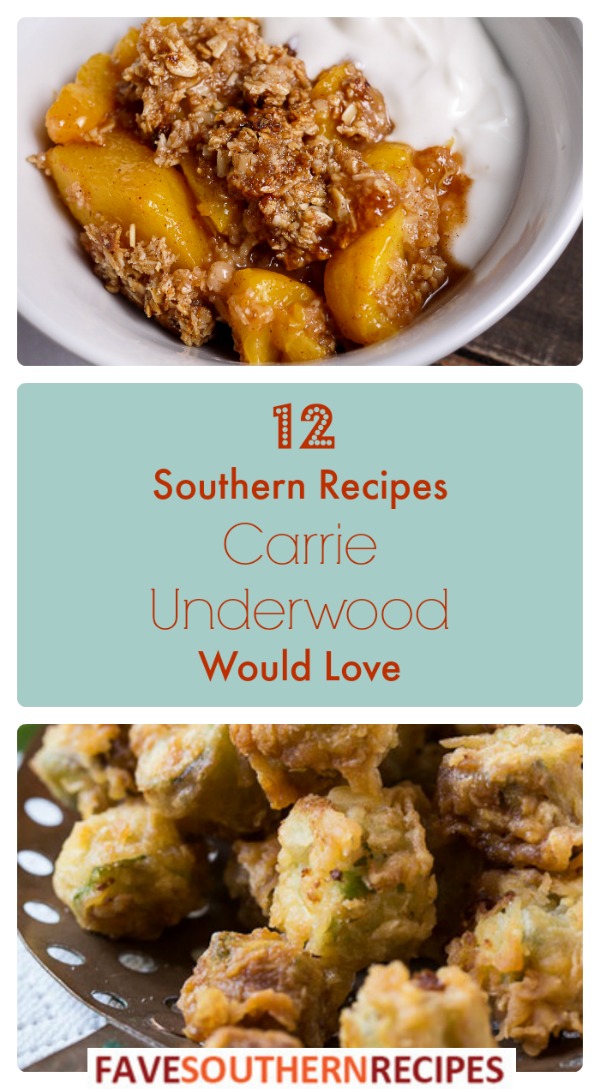 12 Southern Recipes Carrie Underwood Would Love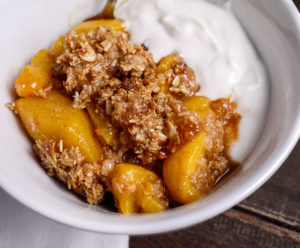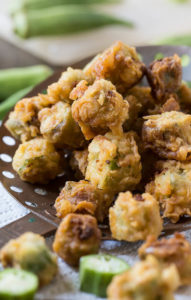 P.S. Do you like these other country singers?
Do you like Carrie's favorite foods?
Latest posts by FaveSouthernRecipes
(see all)