When it comes to Southern desserts, I have one rule: Pile that cool whip on! It's hard to resist any dessert with a small mountain of light, fluffy whipped cream. Cool whip recipes are so refreshing, and usually very easy to make. With so many tasty cakes and pies, the American South has plenty of easy dessert recipes to give you a sweet escape.
The main thing to love about spring desserts is that berries are making a comeback. Strawberries are back in season, and it's hard not to love those succulent, flirty fruits. They're extremely budget-friendly this time of year, so pile 'em high and serve them with whipped cream! From strawberry shortcake to fruit salad, there are plenty of easy dessert recipes to change it up.
Make your desserts light, bright and with plenty of Southern flair. Pile on that fruit and cool whip and serve these up at your next potluck or party! I'm sure they wouldn't turn these down at the next church social, either. But you won't have to share – sit out on your porch swing with a dessert and a spoon and have a little party for one.
Check out our collection of light spring dessert recipes from FaveSouthernRecipes.com. It's amazing how little effort it takes to taste this good.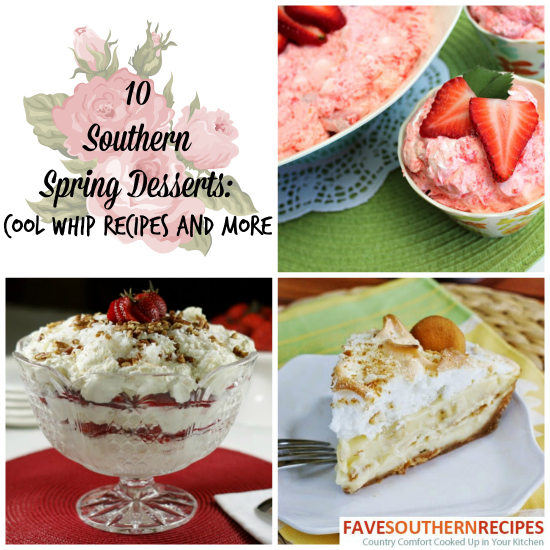 10 Southern Spring Desserts: Cool Whip Recipes and More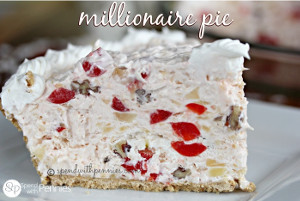 What's your favorite spring dessert?
Latest posts by FaveSouthernRecipes
(see all)