Now that we're in this fresh frame of mind, why not try some sort of healthy-ish spring food? Salads definitely count. Add bacon to that salad, and we're talkin'. Look no further than this Spinach and Bacon Mason Jar Salads recipe from our friend Blair, The Seasoned Mom!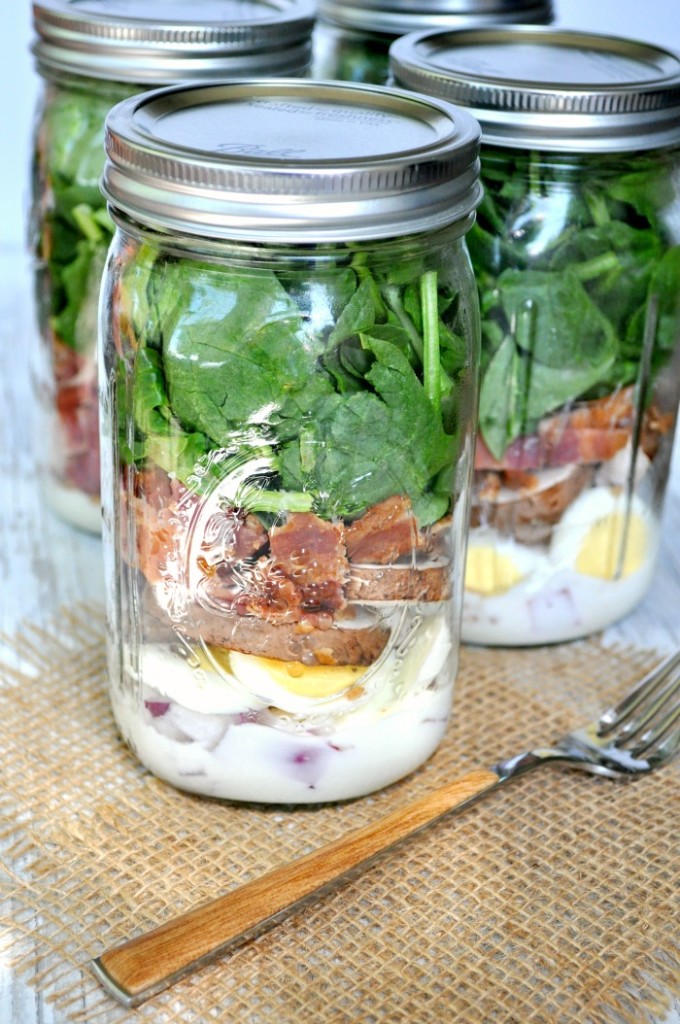 When you're trying to eat healthier, it can be daunting to look at lists of ingredients that are unfamiliar. These cute Mason jar salads make use of foods you already like. Layering the ingredients helps them stay fresh for lunch or dinner, and the Mason jar makes it easy to transport. If you're trying to prepare more meals ahead of time, these are a great option.
What's your favorite salad dressing?
Latest posts by RecipeChatter
(see all)