Print This Post
May is just around the corner, which means it's officially acceptable to start thinking about picnics! Checkered blankets, sunny days and delicious food — what's not to love?
Some say to be suspicious of good picnic food, because the creamiest, richest and most flavorful dishes tend to be the most fattening. But don't worry! FaveHealthyRecipes.com has a couple of tips that will lighten up your dishes. With a couple of simple ingredient swaps in some of your favorite meals, you can still enjoy the same fresh flavors that we love so much, without consuming as many calories.
How to Lighten Up Good Picnic Food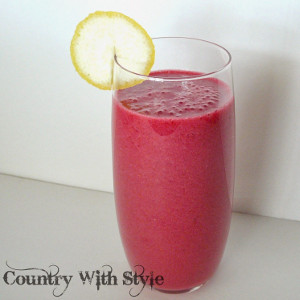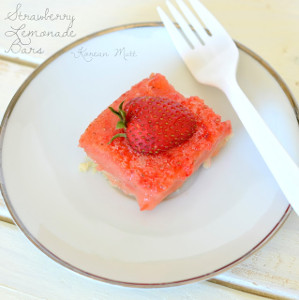 What good picnic foods are you looking forward to eating this year?
FaveHealthyRecipes has 1000s of quick healthy recipes and tips for living a healthy life! We want to teach you how to maintain a healthy lifestyle, so we are giving you all the tools you need to create a healthier you. We have information and recipes about modified diets and food allergies. We know that you will enjoy the quick and easy meals at FaveHealthyRecipes.
Latest posts by FaveHealthyRecipes (see all)
Print This Post