There's nothing worse than throwing away food. It's like throwing money in the garbage and most people aren't too fond of doing that. With spring in the air, AllFreeCasseroleRecipes has compiled a list of recipes that will help you clean out the leftovers in your pantry and refrigerator while minimizing the amount of wasted food.
To prevent having an overflow of food in the first place, it's a good idea to only buy what you need. It sounds simple enough right now, but this is easier said than done. After all, most of us have walked out of a grocery store with an empty wallet and way too much food at one point in time.
While the obvious solution in that scenario is not to go shopping when you're hungry, a good rule of thumb is to plan your meals ahead of time so that you only buy what you will actually use. But if you do happen to have an abundance of unused and almost spoiled food in your kitchen, there are tons of meal planning tools and guides, like this awesome guide for using up leftovers by The Kitchn.
There are also plenty of recipes that are perfect for spring cleaning in your kitchen. All of these recipes are packed with flavor and can help you use up all of the odds and ends in your pantry or fridge.
10 Recipes to Make with Leftovers:
Make these if you have leftover vegetables:
1. Disappearing Casserole from Real Life Dinner
2. Roasted Vegetable Macaroni and Cheese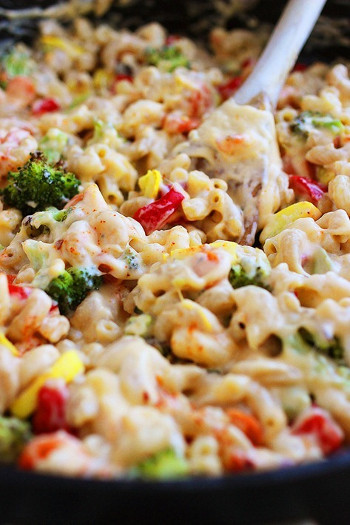 Make these if you have leftover pasta: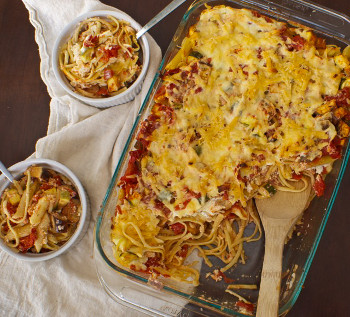 Make these if you have leftover meat:
6. Holiday Leftover Tetrazzini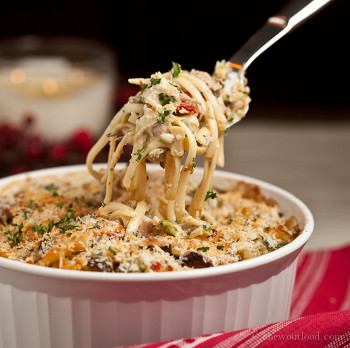 Make these if you have leftover mashed potatoes:
7. Loaded Leftover Mashed Potato Casserole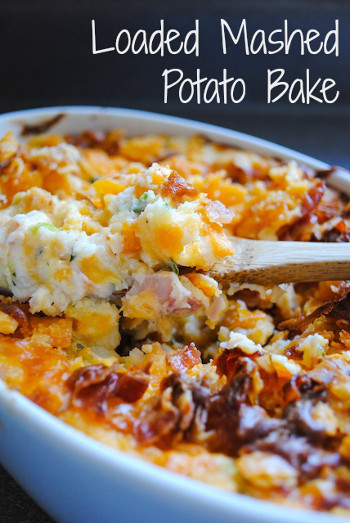 Make these if you have leftover everything:
9. Jo's Crazy Chicken Casserole
10. Pretzel Honey Mustard Spaghetti Squash Casserole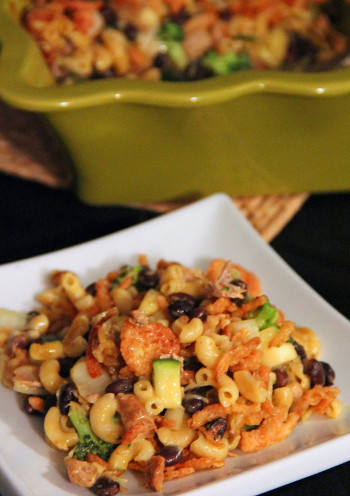 What are some other tips and tricks for cleaning out the pantry?
Latest posts by AllFreeCasseroleRecipes
(see all)