This guest blog post comes from our friend Mama J over at A Little Bit Crunchy a Little Bit Rock in Roll. We hope that you enjoy all of these wonderful spring recipes and take some to your next picnic.
Enjoy!
Seasonal Vegetable Recipes
With the onset of spring comes the warming of days, the flowering of trees, and the blooms of new tulips. Along with the beauty of this season comes loads of fresh vegetables. Buying vegetables when in season is a great way to get the best flavor and value of your produce. Artichokes, Asparagus, Arugula, Chicory, Chives, Horseradish, Leeks, Peas, Rhubarb, and Shallots are just a few of the great vegetables to choose from that are in season come Spring.
Here are 10 Spring Seasonal Vegetable Recipes to get you inspired to use some of these flavorful veggies.
The flavors of spring come together beautifully in this Roasted Spring Vegetable Panzanella salad packed with arugula, artichokes, asparagus, and fresh basil.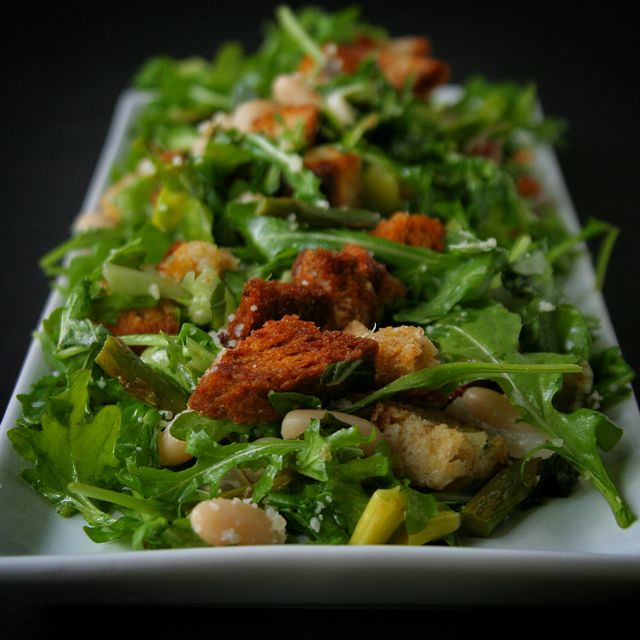 Make something rewarding with artichoke and check out this recipe for Easy Mediterranean Angel Hair Pasta.
Looking for a new twist to the classic lasagna? Try this recipe for Asparagus Lasagna made with lemon, nutmeg, and Gruyere cheese.
Welcome Spring with this Spring Vegetable Risotto  is an easy risotto dish filled with fresh asparagus, peas, leeks, and fresh mint.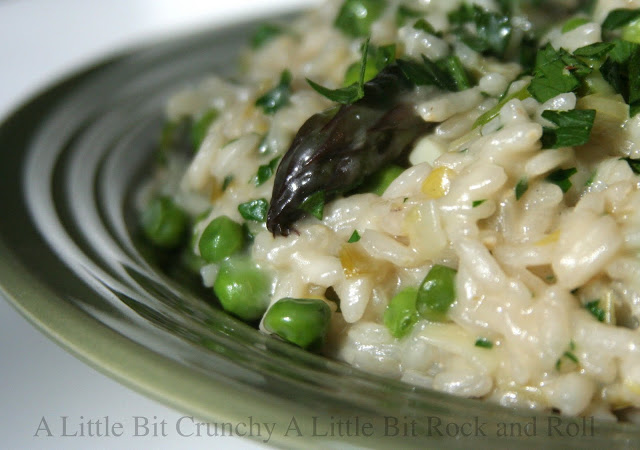 Lemony Angel Hair Toss is a healthy pasta dish tossed with colorful cherry tomatoes, arugula lettuce, and toasted pine nuts.
Quinoa Tomato Sauce with Black Olives and Asparagus is a vegetarian pasta sauce packed with protein from the quinoa. It is perfect when served over whole wheat pasta.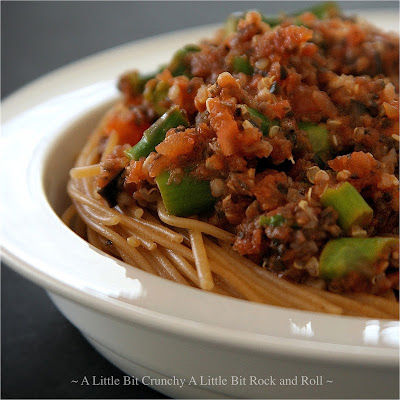 Penne with Artichokes gets topped with a delicious plum tomatoes sauce made with white wine, garlic, and thyme.
Fresh dill is the perfect flavor for this creamy Leek Soup with Dill Oil.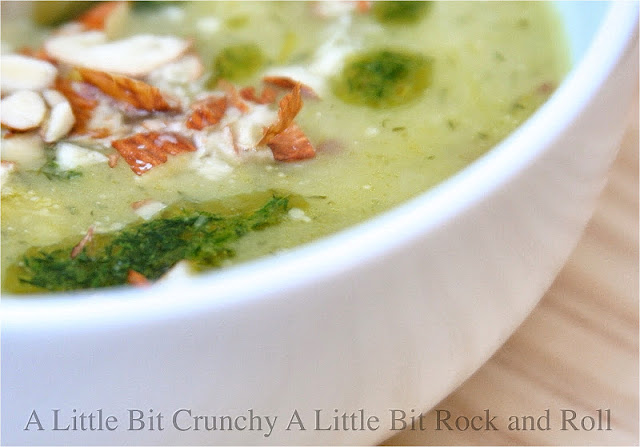 It's never to soon to fire up the grill for these Spinach Artichoke and Hummus Grilled Panini sandwiches.
Fresh basil and parley top off this easy and creamy Asparagus and Herb Pasta.
What's your favorite thing to make in the spring?
Latest posts by RecipeLion
(see all)