Sometimes I'll look over a recipe and think there's a really strong chance I'll mess it up. I have great reading comprehension, but recipes don't always go to plan, especially if it's complicated. That's why I'm a mega-fan of foolproof recipes. I'm talking stupidly easy, can't-possibly-mess-this-up recipes.
This becomes even more important when I'm feeding people besides myself. If hungry people are relying on you, you can't let them down! Stupidly easy recipes are a safe bet, in that regard. They tend to have simple, popular flavors that everyone enjoys. Our Stupidly Easy Wicked Beef has long been a reader favorite because it's a savory dish that you simply can't get wrong.
Quick dinner ideas like delicious crescent roll casseroles or slow cooker recipes are great to have on-hand this time of year, when everyone is busy with work and school. Print these off and keep them handy for hassle-free weeknight meals. They're just as convenient as dump dinners.
After that tasty, easy dinner, you'll want an equally good dessert. Not to worry – we've got easy dessert recipes too. Here's our collection of stupidly easy recipes for foolproof cooking!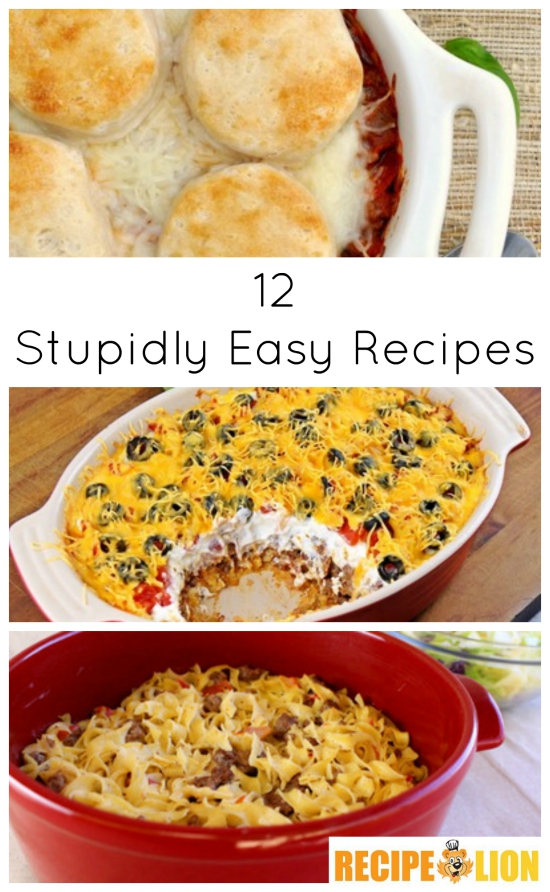 12 Stupidly Easy Recipes: Quick Dinner Ideas and Desserts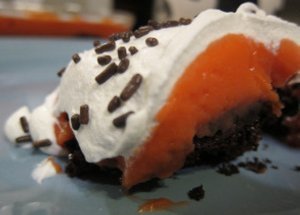 What's your go-to easy dinner recipe?
Latest posts by RecipeLion
(see all)