Hello fellow recipe lovers!
Guess what? The weather is finally warming up! I can hardly believe it. After one of the longest and coldest winters I can remember, it's finally time for summer. The sun is out, the sky is clear, the birds are chirping…it's all pretty much perfect. And I know one of the best ways to celebrate the changing of the seasons is with our favorite thing: food!
And not just any food, either. To celebrate the coming of summertime, we need specific flavors and textures to express this wonderful time of year. We need food that is light and airy and sweet, because that's the type of food that perfectly reflects this time of year. And do you know what perfectly reflects the beginning of summertime? Jello Desserts!
Jello Desserts, in my humble opinion, encapsulate the glorious feeling of summer into one delicious little treat. There are so many flavors to choose from, it can be almost overwhelming. One thing that helps me is to pair my Jello desserts with a juicy fruit. Raspberries, pineapple, blueberries, peaches, strawberries – there's just something about the natural sugar in fruits that pairs wonderfully with the light flavor of Jello desserts.
You just can't get any better than some fruit and jello, and maybe a little bit of Cool Whip…. Oh, don't even get me started.
RecipeLion has some Ah-mazing jello desserts that you simply must try. Have you seen this: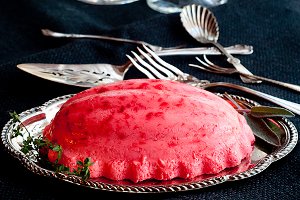 Or this: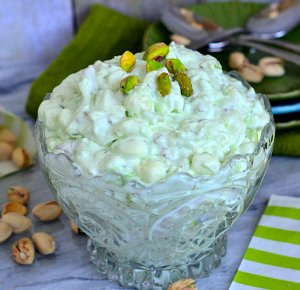 Or this!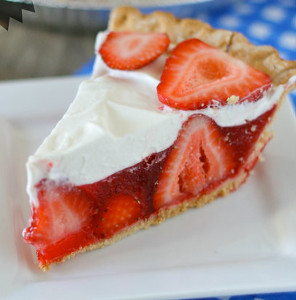 The great thing about Jello dessert recipes is that Jello can be used in pretty much any recipe. Cakes, pies, cookies, fluff…the possibilities are endless. And when you put jello together with fruit…well, that's a match made in heaven. But don't just listen to me. Take a look at these Jello dessert recipes and see for yourself!
Jello Dessert Recipes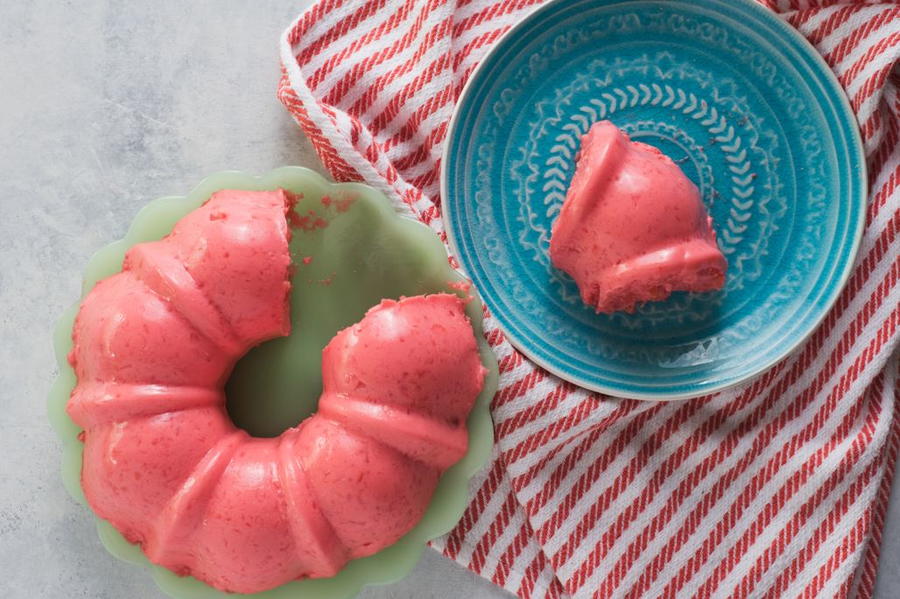 Tropical Jello Delight
Perfect Strawberry Jello Salad (pictured)
Red, White, and Blue Jello Parfaits
But that's not all! I've been searching around for even more ways to celebrate summer, and these extremely creative and talented bloggers have some incredible Jello desserts of their own. Check them out!
Even More Jello!
Jello Snickerdoodle Cookies by Krista from While He Was Napping
Summer Fruit Gelee by Kathy from playin' with my food
Pomegranate Berry Salad by Victoria from The Jello Mold Mistress of Brooklyn
What's your favorite Jello dessert?
Latest posts by RecipeLion
(see all)