Here on RecipeChatter we have this small side-obsession… country singers! It might seem weird, but food + country music is actually a perfect match. After all, comfort food is such a big part of Southern culture, and there are plenty of songs that mention fried chicken. Fried chicken is life, y'all.
For #SweetWeek, we're thinking about all the things we love. Of course we couldn't miss the chance to round up the favorite desserts of all our Southern stars, from Elvis to Taylor Swift.
The Peanut Butter Phenomenon
We noticed that many of our favorite Southern celebrities (mainly songwriting geniuses) have one thing in common: an incredible love of peanut butter desserts! The South is certainly fond of peanut butter, but we wonder if there's something magical about that sweet, creamy stuff that inspires amazing music! If you're trying to make it as a country star, eat a bunch of peanut butter and let us know how your career goes. It worked for Elvis, Johnny Cash, and Garth Brooks! It might work for you too.
Here's our picks for easy dessert recipes we think our fave country stars would love!
15+ Easy Dessert Recipes Inspired By Southern Celebrities We Love
Taylor Swift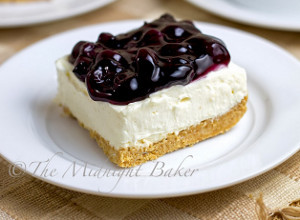 Plus, check out 9 Southern Recipes Country-Era Taylor Swift Would Love.
Garth Brooks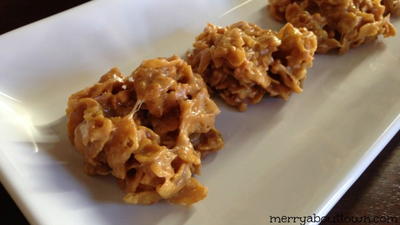 Plus, check out 9 Southern Recipes Garth Brooks and Trisha Yearwood Would Love.
Elvis Presley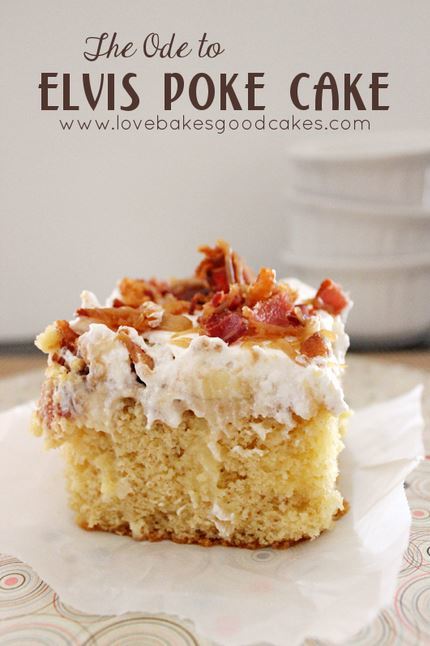 Plus, check out 12 Down Home Recipes Elvis Would Love.
Dolly Parton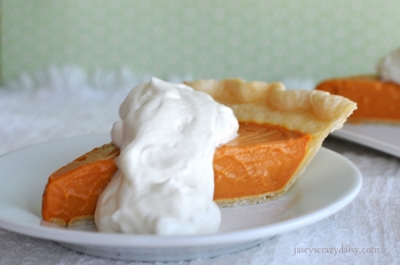 Plus, check out 11 Southern Recipes Dolly Parton Would Love.
Johnny Cash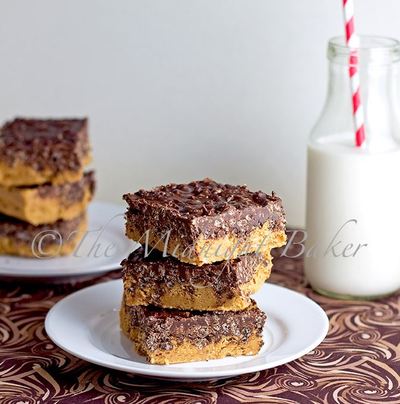 Plus, check out 8 Southern Recipes Johnny Cash Would Love.
Who's your favorite Southern celebrity?
Latest posts by RecipeChatter
(see all)