Cooking for two this weekend? Casseroles make great date night dishes because they're so quick and easy to prepare, giving you time to light all the candles and other romantic touches. For #SweetWeek, we gathered our favorite easy casserole recipes to make your Valentine's Day date perfect, even if you're staying in!
Honestly, good call on staying in for Valentine's Day. Those restaurants get so crowded, and it's nice to have space and quiet to yourself when you're appreciating your special someone. Plus, a home-cooked meal comes from the heart! What a great way to say those three magic words.
AllFreeCasseroleRecipes.com has plenty of delicious casserole recipes that will make your boo happy they picked you. In fact, we have a whole category of casserole recipes for two. Check 'em out. Happy Valentine's Day!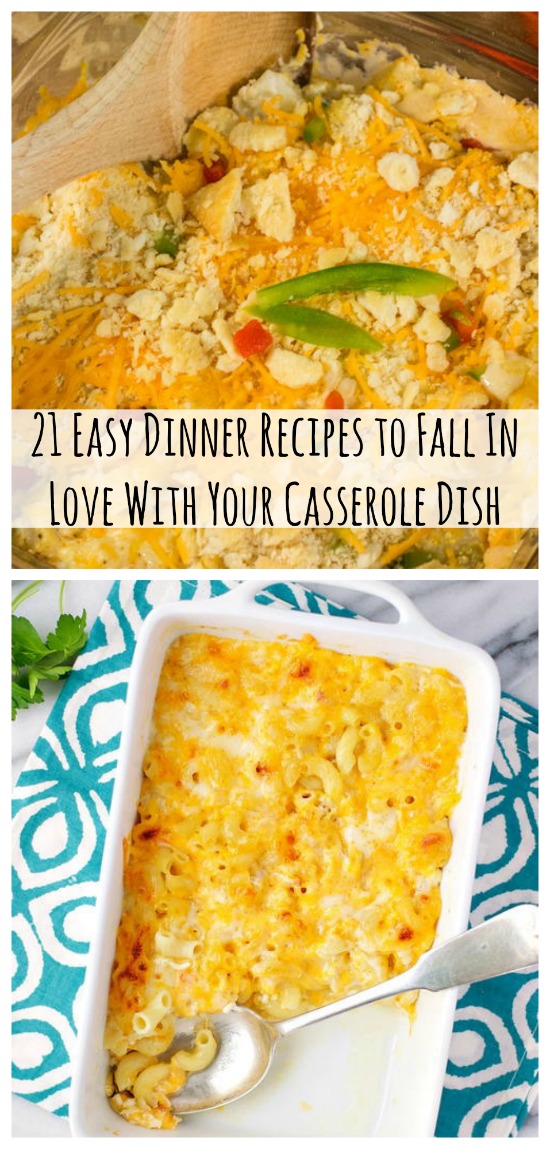 21 Easy Dinner Recipes to Fall In Love With Your Casserole Dish
What are your plans for Valentine's Day?
Latest posts by RecipeChatter
(see all)