Chinese food has become synonymous with take-out, but that certainly doesn't have to be the case in your home. Chinese food recipes can be simple to make, even for a home cook. There are many options when it comes to cooking this beloved cuisine. For one, there are sauce recipes galore! Whether you like a citrus sauce, sweet, or spicy sauce, there is a Chinese food recipe calling out your name. Stir-fry recipes are another staple of Chinese cooking. These are essentially one pot meals that can be made in less than 20 minutes. You can't even get delivery in that time.
8 Chinese Food Recipes You Can Make at Home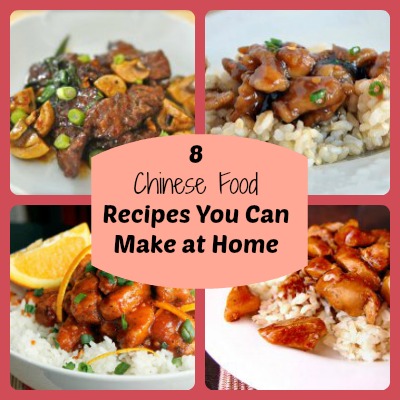 Don't forget your fortune cookies…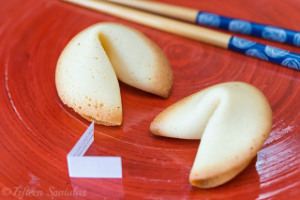 What's your favorite thing to order at a Chinese restaurant? Let us know below in the comments!
Latest posts by AllFreeCopycatRecipes
(see all)