Taste of Home is the world's leading food media brand and we're happy to call them our friends. They have four magazines, dozens of cookbooks, and offer cooking classes at more than 300 cooking schools all over the country. You are likely already familiar with the Taste of Home Magazine, which features practical, family-favorite recipes from home cooks just like you. Their web site now features "Blogs We Love." The other blogs are run by talented food bloggers and companies that you should definitely take a look at.
We're excited to tell you about Taste of Home's national recipe contests, in which you can submit one of your recipes. Enter the Make & Freeze contest by September 27 and you could win $1000! Yes, winners of these contests receive monetary prizes, from $150 to $2000, not to mention their recipe and name will be featured in Taste of Home magazine and possibly a cookbook! If you love the holidays, then you'll like their Halloween Party Foods contest. Submit a spooky or festive Halloween recipe before October 25. View more upcoming recipe contests.
Besides these recipe contests, you can submit recipes any time to Taste of Home. There are regular features in a variety of categories, as described below:
State Fair Favorites
A popular summer category is the State Fair Favorites. Enter your state fair-inspired recipes by the end of August. Also, discover AllFreeCopycatRecipes' own versions of 6 Crazy Easy State Fair Inspired Recipes.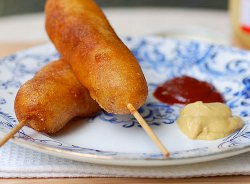 Big Salads
Another theme that's popular in the summer (submit your recipe by the end of August) is salads. If you have a good one, send it in. Then, explore these Super Easy Summer Salads from FaveGlutenFreeRecipes.com.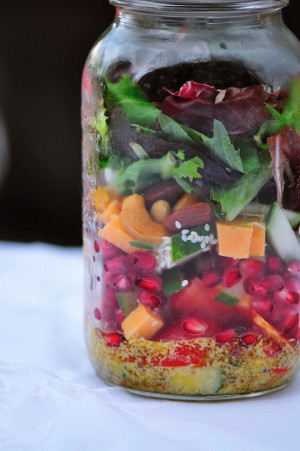 Mom's Best
Submit your favorite recipe that your mom used to make to the Mom's Best category. Need inspiration? Then check out AllFreeCasseroleRecipes' 24 Old Fashioned Recipes, which includes such dishes as Grandma's Heirloom Country Chicken Casserole and Pork Chop Casserole.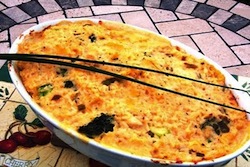 Sunday Dinner
If you have a dish that you make every Sunday, then submit it to the Sunday Dinner category. AllFreeSlowCookerRecipes' has their very own collection of 22 Sunday Suppers. Take a look.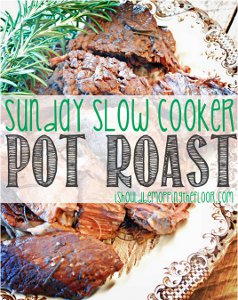 30 Minute Meals
Everyone can use some 30 minute meals. Share your favorite with other Taste of Home readers by submitting it to the 30 Minute Meal category. Then check out 31 Healthy Recipes for 30 Minute Meals from FaveHealthyRecipes.com.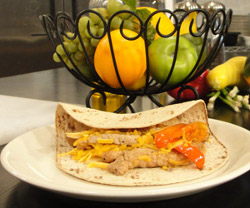 Feed a Crowd/Potluck
Got a favorite potluck recipe? Taste of Home wants it! Send it into their Feed a Crowd category. Then check out these 57 Easy Potluck Recipes from the Mr. Food Test Kitchen.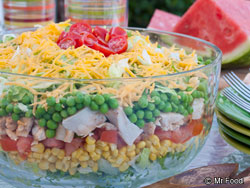 All-American Classics
There's no food like American food. If you've perfected an American dish over the years, send it into Taste of Home and you could be featured. For awesome Southern American recipes, don't miss RecipeLion's 14 Favorite Recipes from the South.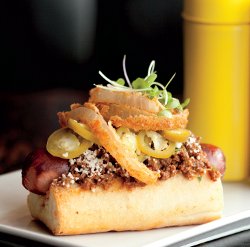 Don't forget that RecipeLion accepts reader submissions as well. Submit a recipe to RecipeLion today.
We hope you're now inspired to become more involved with Taste of Home, whether you enter a recipe in one of their contests, submit a recipe to be featured, or just pick up a copy of the Taste of Home magazine.
Have you ever submitted a recipe to a magazine or website?
Latest posts by AllFreeCasseroleRecipes
(see all)