Though it seems pretty logical, I'm just going to come out and say it: bakeries have the best baked goods. Period. I love walking into a bakery, Starbucks, or Panera Bread-like place and being overwhelmed with all of the delicious breads, pastries, and other sweets that line the walls and display cases. There's always so much variety that it sometimes takes me twenty minutes just to decide what I want!
Even though I love fresh baked goods, I try not to frequent bakeries because it can really take a toll on my wallet. The treats are totally worth the money, don't get me wrong. But I just can't justify indulging myself so often.
So, with this in mind, I've been looking for the best baked goods to make at home! By making my own treats in my own kitchen, I not only save money but I can make my house smell as warm and cozy as my favorite bakery. Well, that and I can have enough baked goods to last me for anywhere from a few days to a week (depending on the intensity of my cravings and how willing I am to share what I've baked with other people).
Anyway, I scoured the internet looking for all of the best and most popular baked goods I could find. After all, I was looking for the ones that tasted like they were bakery-quality (which not a lot of recipes are, as I'm sure you're aware). Once I found as many as I could and added them to TheBestDessertRecipes.com, I decided that it would be really convenient to organize them all onto one collection page. And so, Simple Dessert Recipes: 37 Tasty Baked Goods was born!
This collection has quite a few homemade bread recipes, muffin recipes, and scone recipes (just to name a few). Below are a few of my favorite treats that I found and that I think you'll really like!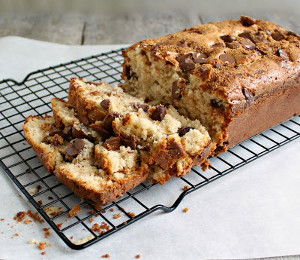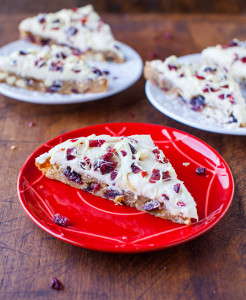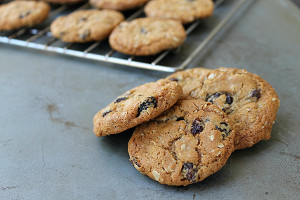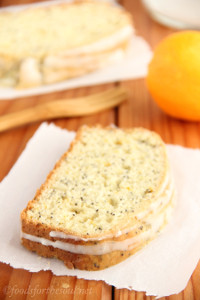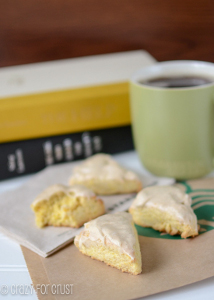 Before I let you go…
I thought I'd let you know that we have two giveaways going on on our site right now! Be sure to click on the images below to enter! Remember, if you don't enter, you can't win!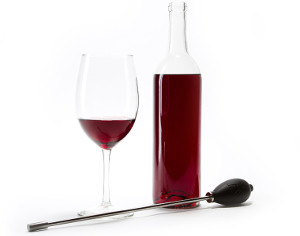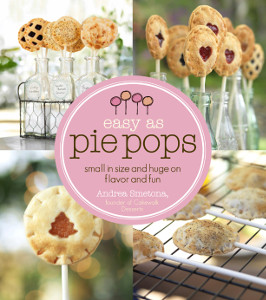 <---Aermate Wine & Spirits Aerator: Giveaway ends on Sunday, May 11th! Easy as Pie Pops Cookbook: Giveaway ends on Sunday, May 18th!—>



What are your favorite baked goods to order at a bakery? What about to make at home?
Latest posts by TheBestDessertRecipes
(see all)