If you're that person who always brings a casserole to the party – first of all, you're doing it right. Casseroles are the best way to feed a crowd. But it can be tricky to carry a casserole, especially when you're bringing a bunch of other stuff.
You can make it easier on yourself with the UpCart Handcart, a foldable cart that can transport up to 100 pounds of groceries or items upstairs. Strap in your DIY casserole carrier and you're good to go!
You can pull anything upstairs with the specially engineered wheels on this cart. Plus, the Upgrade Bag attachment allows you to enclose any items safely, attached to the cart. We're giving a UpCart Handcart and Upgrade Bag away to one lucky reader. See contest details below.
DIY Casserole Carrier Patterns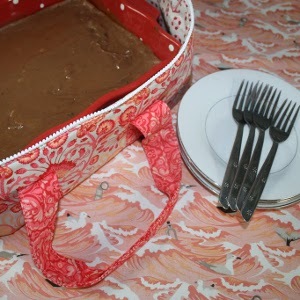 Easy Casserole Recipes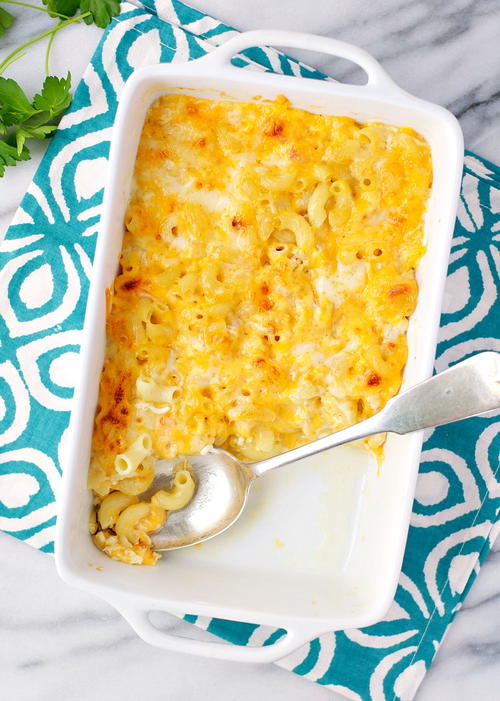 Plus, never have a bland casserole!
UpCart and UpGrade Bag Giveaway
The UpCart is a one-of-a-kind handcart that helps carry up to 100 pounds of groceries, boxes, and more! The unique design allows the cart to easily move up and down flights of stairs. The UpGrade Bag is an attachment that can hold all of your items in an enclosed bag.
Read the full review here.

Enter to win now through August 21st!
How do you bring groceries in?
Latest posts by RecipeChatter
(see all)