We all know that eating out while following a gluten free diet can be difficult at times. There is a lot of preparation and research that goes into a restaurant choice. You need to determine the gluten free options available to you and find out how gluten free meals are prepared at the specific restaurant. Just because a restaurant claims to be gluten free, that does not necessarily mean that they are a safe dining out option.
FaveGlutenFreeRecipes has partnered up with the National Foundation for Celiac Awareness to bring you The Top 5 Tips for Eating Out Gluten Free. This article will tell you exactly what questions to ask, and what information to gather before you leave for your night out. Following a gluten free diet should never affect your social life, and this article will ensure that you don't need to sacrifice a night out. Once you are armed with this valuable information, you will feel confident in your ability to choose reliable and safe restaurants for every occasion.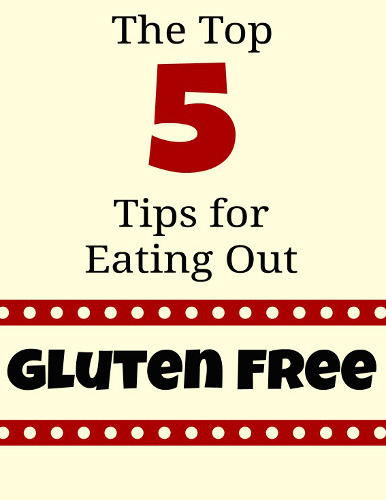 But, if you're feeling like staying in and whipping up some delicious homemade recipes, try out these restaurant-inspired copycat recipes! It will make you feel like you're eating restaurant-style food, but without ever having to leave your house!
Restaurant Recipes: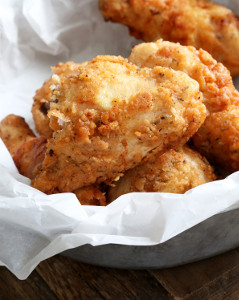 KFC-Style Fried Chicken – better than the Colonel's secret recipe!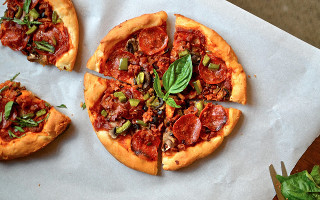 Pizza Hut Inspired Crust – you'll never have to tip a delivery guy again after you try this recipe!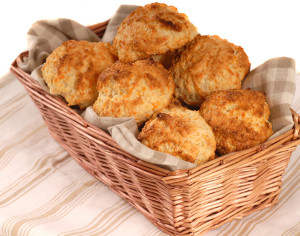 Cheddar Bay Biscuit Clones – make these delicious Red Lobster-style biscuits right at home!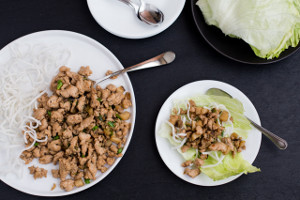 P.F. Chang's Copycat Lettuce Wraps – these will go fast!!
More Copycat Recipes to Love:
Check out more gluten free copycat recipes from these lovely and talented bloggers!
Chipotle-Inspired Guacamole by Meggan from Culinary Hill
Panera Hummus Chicken Power Salad by Taylor from Food Faith Fitness
All Natural Copycat Chick-fil-A Sandwiches by Lauren from Wicked Spatula
What's Your Favorite Restaurant to Eat at Gluten Free?
Latest posts by FaveGlutenFreeRecipes
(see all)