We are less than one month away to one of the greatest holidays ever: Thanksgiving! Are you ready? If not, don't you worry; I am here to help. I've compiled a list of our best Thanksgiving blog posts over the years into one ultimate guide for you. It has everything. To start off, you'll find Thanksgiving dinner ideas. Discover new side dish recipes, including healthy options, plus desserts to complete the meal. Once the holiday is over, you'll have leftovers to deal with. We know how to turn those leftovers into brand new dishes, and we're sharing them with you.
Thanksgiving is not just about food (though that's a big part). This wouldn't be the "ultimate" guide without some thanksgiving tips, crafts, and decorating ideas. Find helpful Thanksgiving tips such as how to remain stress-free during the holiday and how to entertain kids at the dinner table. Further down, you'll find ideas on how to decorate your home and dinner table, edible crafts, and Thanksgiving crochet patterns. Last but not least, we have a collection of FREE Thanksgiving eCookbooks. Topics range from Thanksgiving side dishes, gluten free recipes, and Thanksgiving crafts. I hope you enjoy this ultimate guide to Thanksgiving.
Thanksgiving Dinner Ideas
The main event! Turkey may be the star but side dishes are essential supporters. Make sure you have the best side dishes.
Delicious Thanksgiving Side Dishes
Your Last Minute Thanksgiving Menu
Top 5 Ways to Make Cranberry Sauce
Portable Recipes for Thanksgiving Side Dishes
How to Make Your Thanksgiving Dinner Healthier
Thanksgiving Desserts
The meal isn't complete without dessert.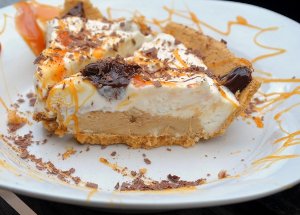 10 Quick and Easy Thanksgiving Desserts
Pie Roundup: 5 Tempting Recipes for the Holiday Season
How to Use Thanksgiving Leftovers
Don't let those leftovers go to waste and don't eat the same thing for days. Get creative with these recipes using Thanksgiving leftovers.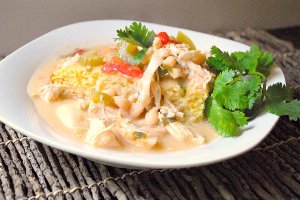 How to Use your Thanksgiving Turkey Leftovers
6 Easy Recipes to use up Leftover Turkey
Thanksgiving Tips
Make Thanksgiving easier on yourself with these helpful tips.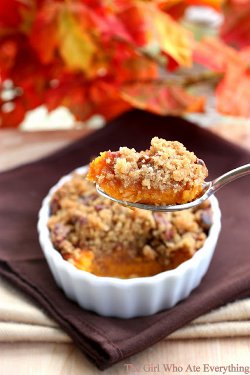 Tips for a Stress-Free Thanksgiving
6 Tips to Keep Kids Entertained at the Dinner Table
What does your Favorite Thanksgiving Dinner Include?
Thanksgiving Crafts
Get crafty inside the kitchen and out with these fun Thanksgiving crafts.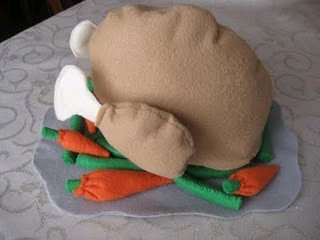 Homemade Thanksgiving Table Setting Ideas
Turkey Day Tips: Our Top DIY Thanksgiving Decor Ideas
Edible Crafts and Recipes for Thanksgiving
What to Crochet for Thanksgiving Fun
Free Thanksgiving eCookbooks
You can download these eCookbooks for free.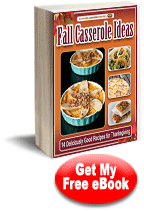 Host a Beautiful Thanksgiving Banquet
8 Classic Recipes for the Best Thanksgiving Side Dishes
14 Deliciously Good Recipes for Thanksgiving
11 Gluten Free Thanksgiving Menu Ideas
 What is your favorite part about Thanksgiving?
Latest posts by AllFreeCasseroleRecipes
(see all)