Summer is just making its grand entrance, and there's nothing better than absolutely delicious summer treats. No-bake desserts are a home run when it comes to summer days and nights. Anything that doesn't require you to preheat that oven receives a gold star in my book. Heat be gone!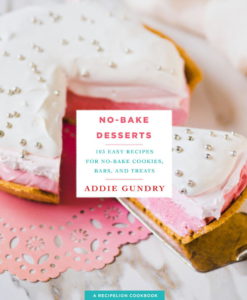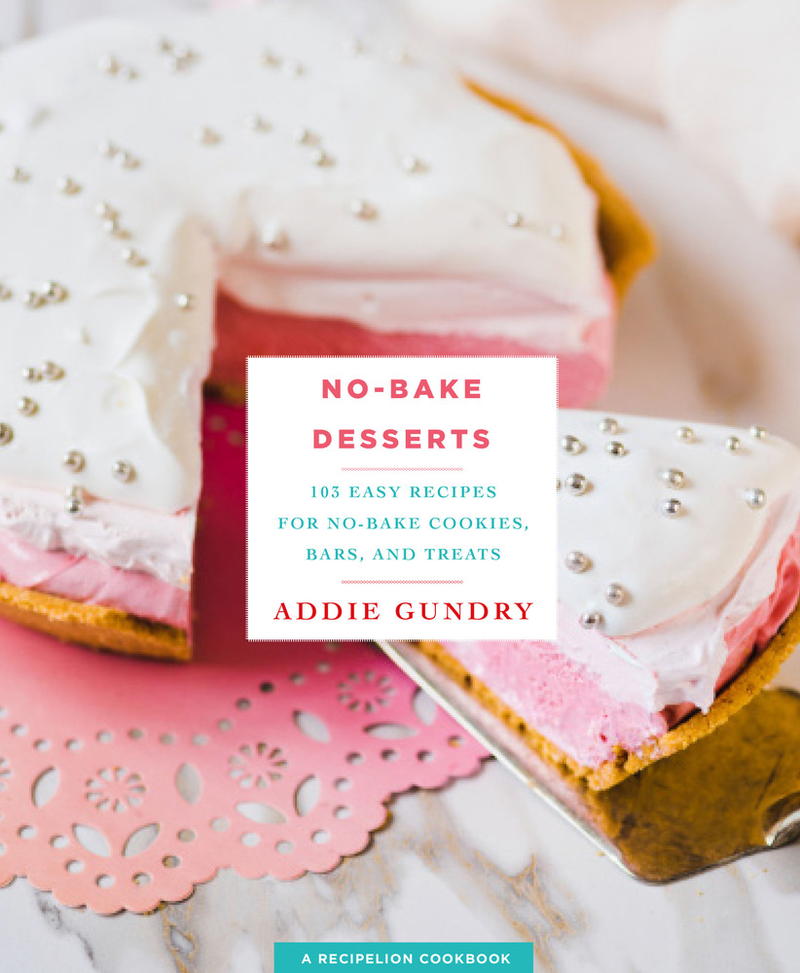 Before we get started, I don't want you to miss out on an incredible opportunity. Today, we want to remind you of our utterly scrumptious cookbook, No-Bake Desserts: 103 Easy Recipes for No-Bake Cookies, Bars, and Treats.

This sweet-filled cookbook is available to order now! You can order your own copy via Amazon or Barnes and Noble, and you'll be whipping up decadent desserts in no time at all. Don't miss out on this super-sweet, no-bake cookbook!
Today, we're sharing our ultimate no-bake dessert this summer and, man, I am excited. This is a little preview of one of the many incredible no-bake desserts you'll find in our cookbook with our very own, Addie Gundry.
Okay, enough is enough. Our light, sweet, creamy, and heavenly no-bake dessert of the summer?
Emphasis on the capital 'A' these are that good.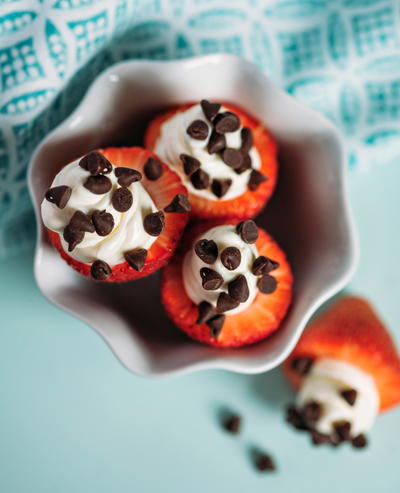 From Addie Gundry herself:
"One summer, I taught the kids next door how to make these. It was fun watching them remove the center of the strawberry, making a little hollow hat or cone to fill with delicious creamy centers. It's a great interactive dessert and perfect for picnics and outdoor barbecues."
Our simple and easy no-bake dessert takes just 15 minutes to make, which is just stellar. If you're in a pinch and running to a summer barbecue, you'll want to whip these up. Pies crumble, cookies burn, or cakes don't turn out well. Our no-bake dessert is here to save the day and make your friends and family incredibly happy.
Who would you make these strawberries for?
Latest posts by RecipeLion
(see all)