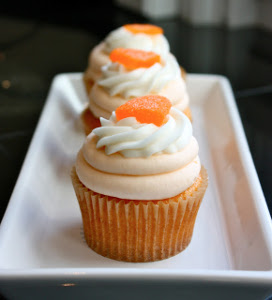 Close your eyes. Think back to your favorite summer as a child. It's hot, you're at the pool, and there's a sticky Orange Creamsicle dripping down your arm. Open your eyes. You're older and sitting at your desk. There's no swimming pool and the air conditioning is turned up too high. Times have changed, and you can't spend your summer days lounging around the pool anymore or playing with the neighborhood kids. But you can still enjoy that Orange Creamsicle. That's right, your favorite Orange Creamsicle has grown up with you! Except this time you won't have a sticky arm to deal with after finishing your treat. The Orange Creamsicle has been transformed into tons of delicious desserts like cakes, fudge, even some boozy dessert drinks, and TheBestDessertRecipes.com has rounded them all up for you here. And you thought growing up was hard to do.
Throw Back Thursday: Orange Creamsicle Desserts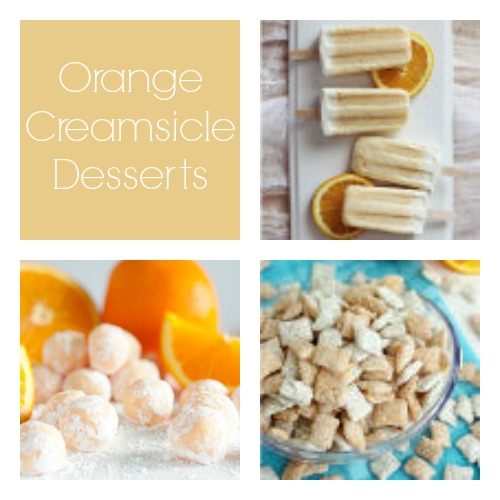 The Best Orange Creamsicle Desserts
TheBestDessertRecipes.com wants to figure out that tricky time continuum vortex as much as the next person, but until we crack that code, these Orange Creamsicle recipes will have to do. Though we can't promise to physically take you back in time (yet), we guarantee you will feel like a child again with each and every bite of these easy dessert recipes.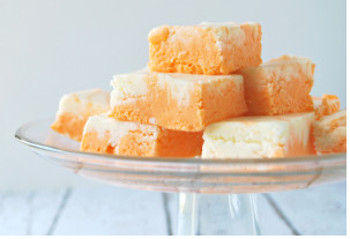 3-Ingredient Orange Creamsicle Poke Cake
Dreamy Orange Creamsicle Fudge
Orange Creamsicle Balls (shown left)
Orange Creamsicle Cake
Homemade Orange Creamsicles
Orange Creamsicle White Chocolate Chip Cookies
Orange Creamsicle Brownies
Orange Creamsicle Puppy Chow
3-Ingredient Orange Creamsicle Whoopie Pies
Orange Creamsicle Cupcakes
Orange Creamsicle Pudding
Dessert Drinks, Dessert for Breakfast, and More
There's so much more where that came from. Some of our favorite foodie bloggers have cooked up some amazing Orange Creamsicle desserts as well, and we couldn't resist sharing them with you. Try these quick dessert recipes for that much-needed blast from the past.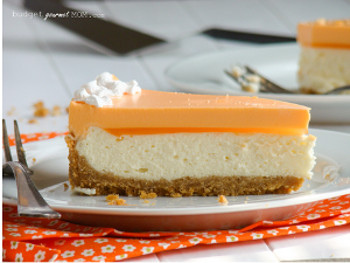 Orange Creamsicle Popcorn from SixSistersStuff.com
Orange Creamsicle Cake Doughnuts from OnSugarMountain.com
Boozy Orange Creamsicle Float Shots from ThatsSoMichelle.com
Orange Creamsicle & Pumpkin French Toast from CorinaNielsen.com
Orange Creamsicle Cheesecake (shown left) from BudgetGourmetMom.com
Orange Creamsicle Cake Bites from Blog.CandiQuik.com
Looking for even more great summer dessert recipes? Check out this 12 Pineapple Desserts Your Fork Can't Resist round up!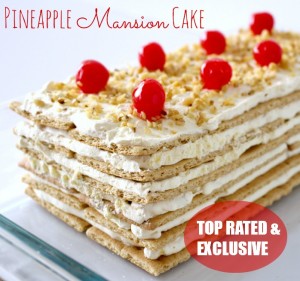 What is your favorite summer memory?
Latest posts by TheBestDessertRecipes
(see all)