If you're new to gluten free eating, it can be hard to navigate all the information out there. When you just want the basics, leave it to the experts. That's exactly what we've done by rounding up indispensable advice on being gluten-free.
Top 5 Beginner's Gluten Free Tips
1. Be Your Own Advocate
2. Know the Challenges
3. Shop Differently
Figure out what products are gluten-free staples for you, and stick to them. Ordering items online can save you a lot of time. When you can, buy in bulk.
4. Gluten-Proof Your Kitchen
For those with medical reasons for eating gluten-free, it's important to avoid gluten cross-contamination by keeping a gluten-free kitchen. Check out our gluten-free kitchen guide with advice from expert Beckee Moreland.
5. Cook For Yourself
Try a variety of gluten-free recipes and don't let being gluten-free stop you from enjoying food of all kinds. At FaveGlutenFreeRecipes.com, there are thousands of gluten-free recipes to choose from.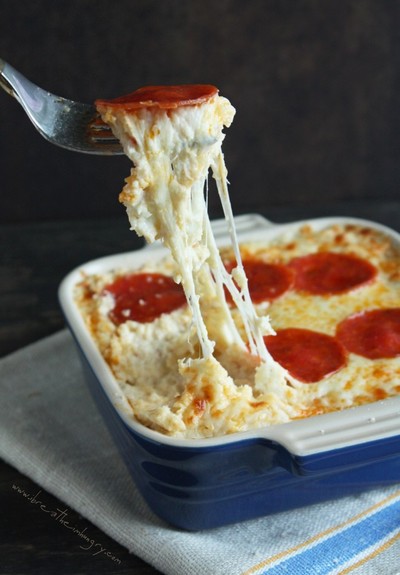 Here are some top recipes to get you started:
What are your tips on living gluten-free?