Summer is a great time to start changing the way you eat. Whether you are looking to rock that new summer wardrobe, or just trying to amp up your healthy eating, it can be a challenge to find healthy and tasty recipes. AllFreeCasseroleRecipes.com has made it easier for you to reach your goals this summer. Casseroles are always great and easy family dinner recipes. Here are our top 5 low-carb casserole recipes to help you start your summer the right way.  If you love these recipes, view the complete collection of 22 Low-Carb Recipes: Casserole-Style. 
Recipes with quinoa are a great substitute for higher carbohydrate foods like pasta and rice. Low fat cheeses can also help you cut down on calories while still keeping the flavor. So, fill up on veggies and grains that are good for you.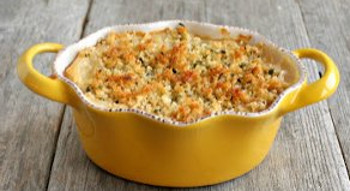 Who knew kale recipes could be so delicious? This recipe is bursting with flavor and will satisfy your taste buds without taking its toll on your diet. Even meat eaters will love this vegetarian recipe. I mean, who can resist the cheesy goodness of a healthy casserole?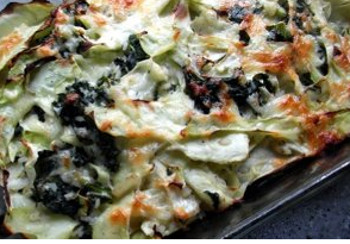 Eggplant doubles as a pasta in this recipe. Layered with ground beef, the eggplant is almost unrecognizable. So, instead of eating all those extra carbs, you can chow down on this delicious substitute and still be just as satisfied. Plus, the ground beef adds even more delicious flavor that will be hard to resist. Luckily, you won't have to feel guilty going back for seconds!
This Mac and Cheese is transformed into a low-carb recipe by using whole wheat pasta. Don't worry about losing flavor with this dish. The creamy cheese and perfectly cooked mushrooms make this dish taste great.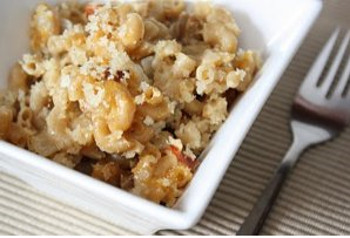 Finally, a classic casserole recipe with a healthy twist! Don't substitute flavor. Instead, substitute fat free or light dairy products, and enjoy your dinner. Eat low-carb, not low-flavor!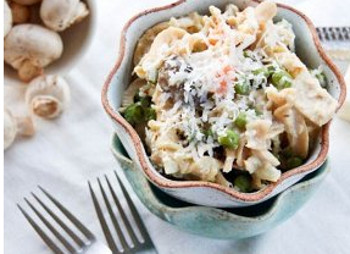 So, which of these casseroles are you making for dinner tonight?
Latest posts by AllFreeCasseroleRecipes
(see all)