When treat yourself to Italian food, it's important that it's as close to the real thing as it can get. Italian food is so popular in America, and that means it's been very Americanized. (Specifically, we add crazy amounts of cheese to everything. Hey, cheese is good.) We do the same thing to Italian desserts by changing up the flavor or size of the dish.
Italian dessert recipes are some of the most decadent treats this world has to offer, and you really have to try them as they're meant to be served. The flavors are so perfectly balanced! Most of the time, they go great with an after dinner coffee, too. It just makes you feel fabulous to treat yourself to an Italian dessert.
Whether you're Italian or not, you can appreciate a truly authentic Italian dessert recipe. From cannolis to cream cakes, these easy dessert recipes are irresistible. Your friends and family will appreciate digging into these traditional treats.
Here's our top authentic Italian dessert recipes from TheBestDessertRecipes.com!
6 Authentic Italian Dessert Recipes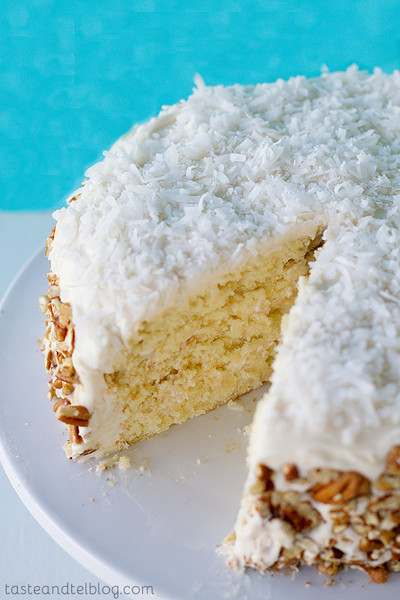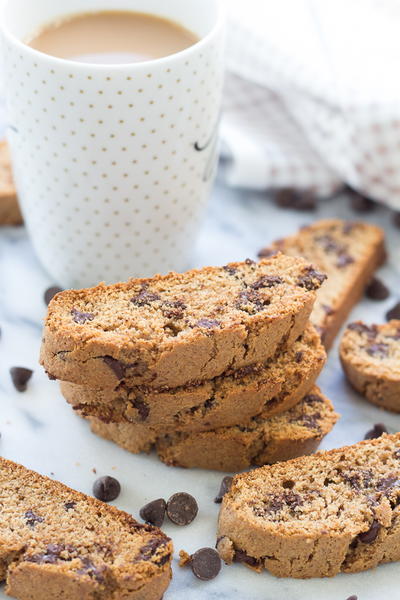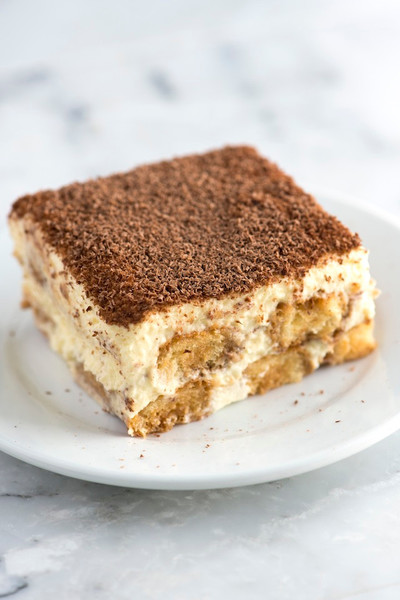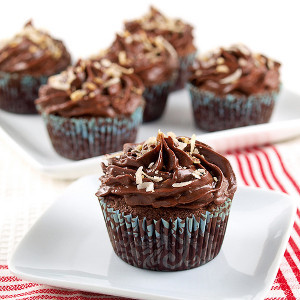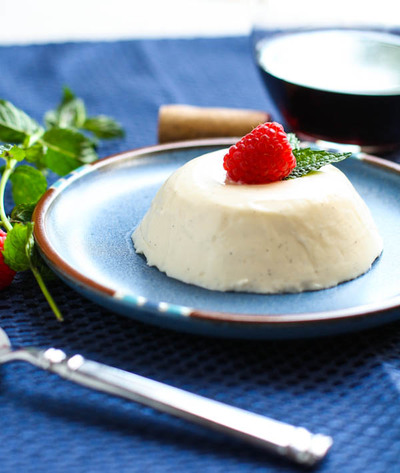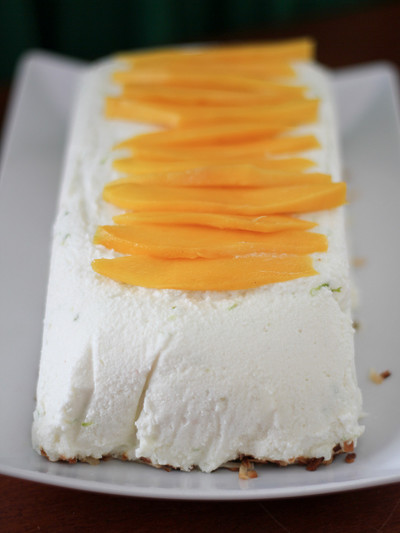 What's your favorite Italian dessert?
Latest posts by TheBestDessertRecipes
(see all)