In today's busy world, it can be a challenge to take time for yourself. We all have those busy days where we're trying to get as much done as possible, and we put ourselves last. Once you get home from one of these stressful days, all you want to do is eat chocolate and relax on the couch. Maybe that's just me, but sometimes a little indulgence is all I need to feel better. Now, I'm not saying that these easy desserts will solve all of your problems (that would be amazing), but it can certainly make the load feel a bit lighter. It's important to treat yourself every once in a while. You deserve it!
These luscious desserts are all easy to put together, so you can relax while your sinfully delicious dessert is baking. So, toss together a few ingredients and let your dessert work its magic in the oven. Meanwhile, you can change into some comfy clothes and enjoy some "me" time.
The best thing about these easy dessert recipes is that they are simple to make, but taste like you spent hours in the kitchen. Isn't that that the goal with most baking? Whether you're in a chocolate kind of mood, or you want something fruity or nutty, these desserts are the perfect remedy for a stress-filled day. One you take a bite of these sinfully easy desserts, you'll feel all of your troubles melt away. No matter what kind of day you had, you can go to bed knowing you've made something. Imagine that: life affirmation from a dessert!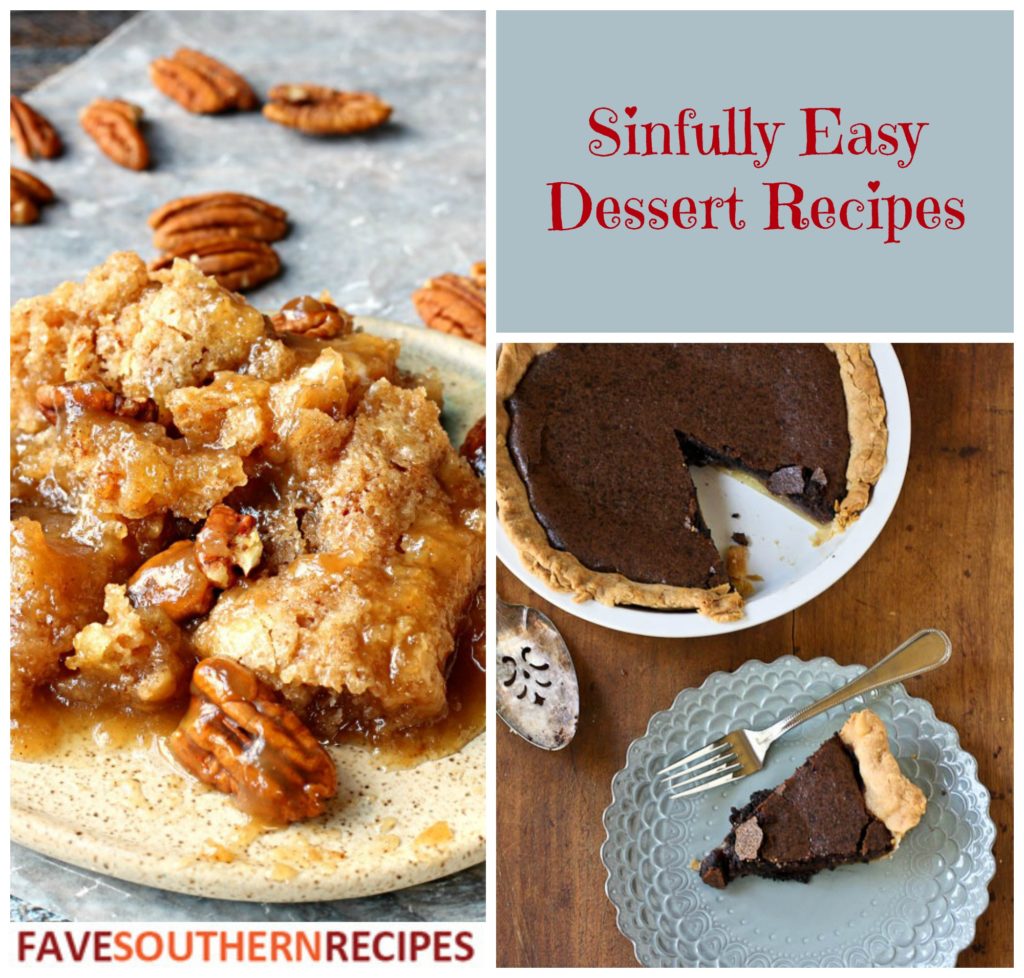 Treat Yourself: 8 Sinfully Easy Dessert Recipes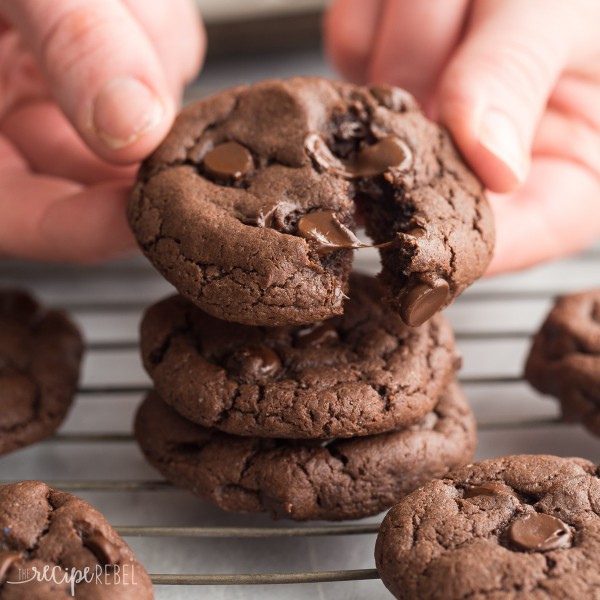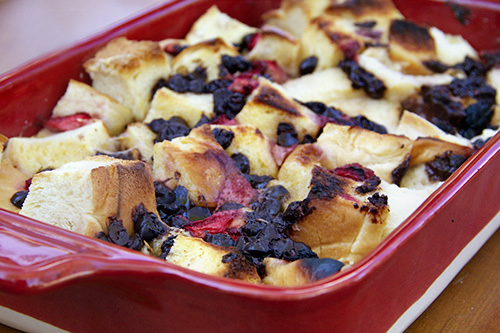 What's your favorite dessert to indulge in?
Latest posts by FaveSouthernRecipes
(see all)