Who does summer better than Hawaii? Basically no one, because it's summer there year-round. (Jealous of you, Hawaiians.) But really, they do it right with all the tasty tropical food. Pineapple, BBQ, fruity drinks – that's how you do it!
In the South, we do our best to keep the summer spirit alive with refreshing Hawaiian-inspired recipes. It definitely draws the tourists just as much as our famous fried chicken. 🙂 If you head down to NOLA, you can get fresh seafood just like the islanders enjoy. Not to steal your thunder, Hawaii – but we do seafood just as well! (Man, I'm really gonna draw the ire of Hawaiians with this post. Love y'all!)
Some of the best summer parties are tropical backyard luaus. If you're looking for a theme for your BBQ or potluck, this one's a piece of hummingbird cake. Pineapple decor is everywhere this year, too. As if you needed another excuse to make coconut dessert recipes.
On a hot summer day, sometimes nothing will do but a Hawaiian-inspired recipe soaked in pineapple and kissed by the sun. If you're craving Hawaiian but maybe not seafood, you can't do better than Hawaiian chicken recipes! Aloha, deliciousness. See y'all at the BBQ.
Not to brag, but these Tropical Funeral Sandwiches are sooo loved by our readers. They're so easy, and the perfect combination of roll + ham + pineapple. Yum!
Here's our collection of Hawaiian-inspired recipes with a Southern twist that will make your backyard luau perfect!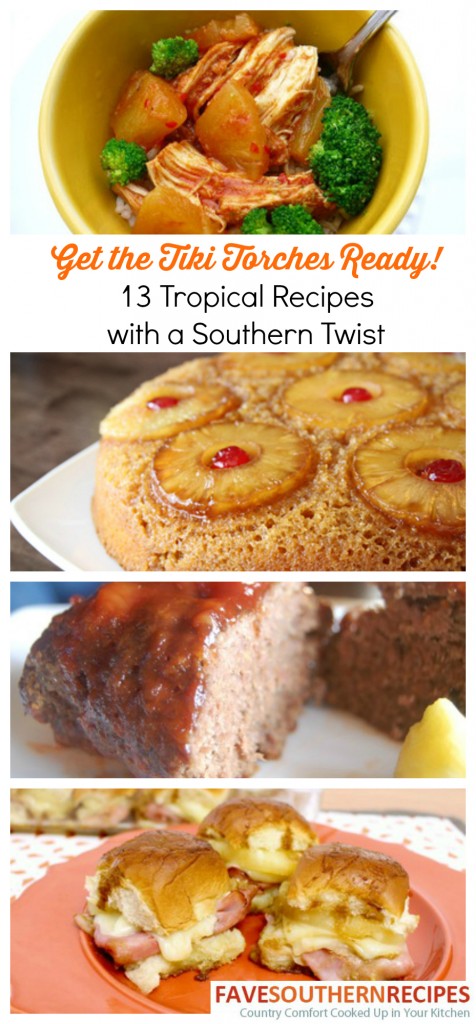 13 Tropical Recipes With a Southern Twist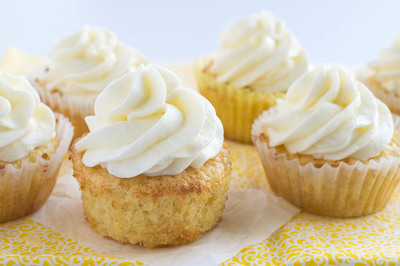 What's your favorite pineapple dish?
Latest posts by FaveSouthernRecipes
(see all)