Spring is such a tease! We still have a couple weeks until the real thing, but seeing spring breakers having a blast on the beach inspired us to take a #TropicalTuesday. Why not live it up as we please? We have plenty of tropical recipes to make it almost as good as a real vacation.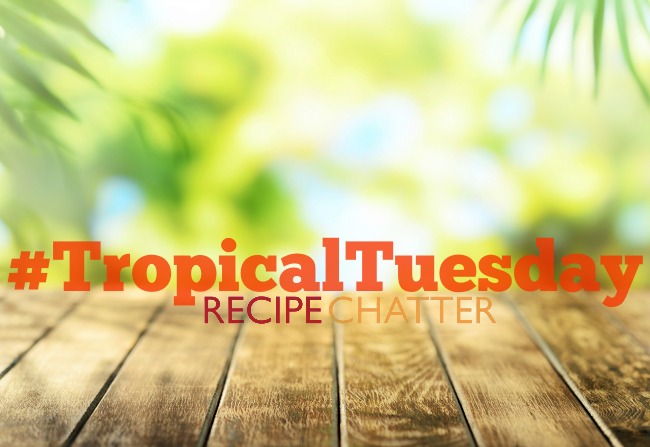 Let's start with Tropical 'Funeral' Sandwiches, the pineapple'd version of our infamous Funeral Sandwiches, which are basically the best appetizer recipe on the planet (just ask thousands of readers who swear by them for potlucks!)
We're here with a bunch of tropical treats, so pull on your sun hat, kick up your feet and let the smell of BBQ and pineapple drift you away to easy livin'.
Tropical Funeral Sandwiches + 21 Easy Recipes for Spring Break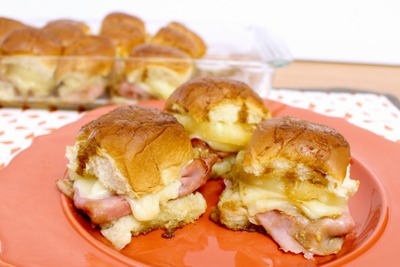 Yields: 12 sandwiches
Preparation Time: 15 min
Chilling Time: 8 hr
Cooking Time: 15 min
Ingredients:
1 package (12 count) KING'S HAWAIIAN rolls
1 pound deli sliced ham
1/2 pound Swiss cheese, thinly sliced
1 (20-ounce) can sliced pineapple, each slice cut in half
1/2 cup unsalted butter, melted
3 tablespoons Worcestershire sauce
2 tablespoons mustard
2 tablespoons brown sugar
dash onion powder
Instructions:
More Easy Recipes for Spring Break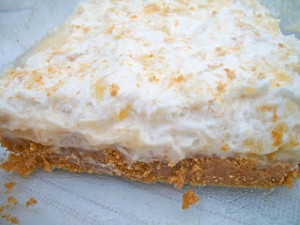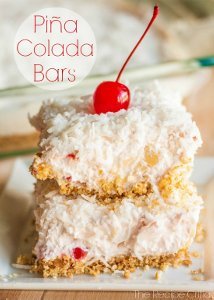 What's your favorite tropical treat?
Latest posts by RecipeChatter
(see all)