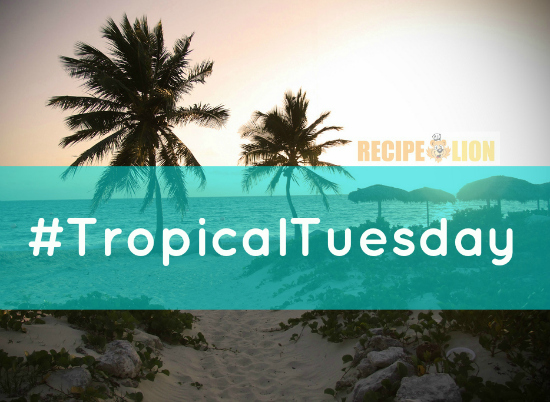 Are you simply done with winter? Done with the annoying weather, done with cabin fever, done with the same winter recipes you've been using since December?
Take a little vacation with us today! RecipeLion.com and friends are throwing a luau by sharing our best tropical recipes all day long. We're thinking of blue skies and the sun on our faces… and fruity, fun recipes. Give the winter soups a break, throw on a lei and come think warm thoughts with us.
If you'd care to join us on this hashtag holiday, share our recipes by pinning, tweeting and posting to your wall! Make sure you use our hashtag, #TropicalTuesday, so others can join the fun.
To kick it off, here's a list of some of our very best tropical recipes including free dinner recipes, free dessert recipes, and more.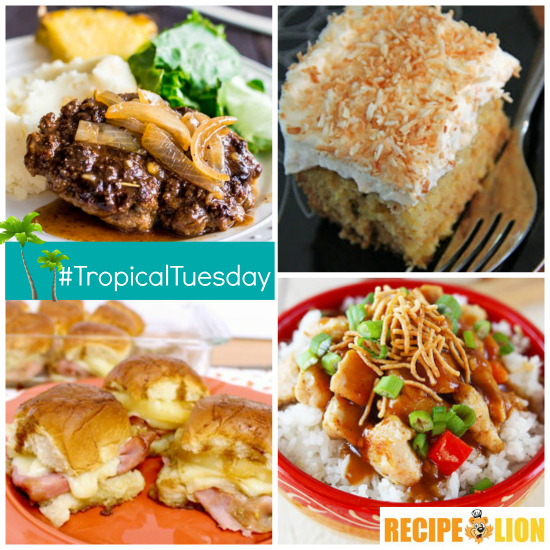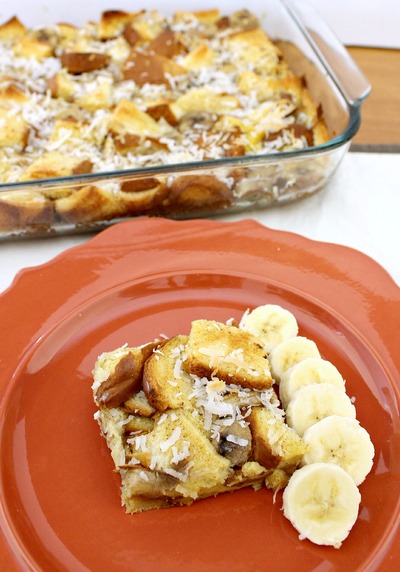 What's your favorite warm weather food?
Latest posts by RecipeLion
(see all)