Our past blog posts on Twitter, delved into how to find the best recipes and chefs to follow using Twitter. Another great way to navigate Twitter is creating "lists". You can create a list for any kind of topic or group of people. On the AllFreeCopycatRecipes.com Twitter, we have lists for all of our favorite chefs, companies, bloggers, and even fans!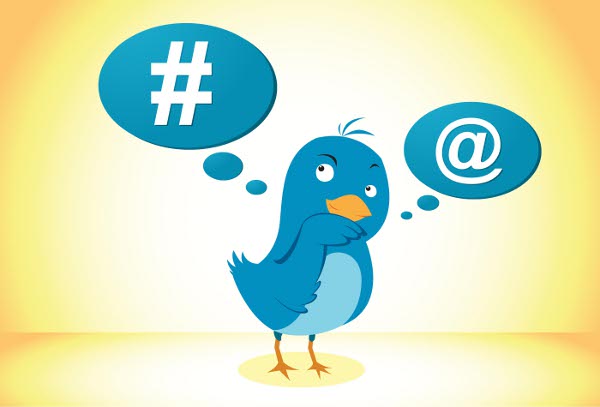 Why Make a Twitter List?
Twitter can be an overwhelming social network. It moves quickly and you may follow people from all kinds of spheres in your life. If you are a major foodie, then you will want to make at least a few different lists. One list could have all your favorite foodies (like us! @AFCopycatRecipe), one list for your favorite restaurants so you don't miss out on a great deal, etc. If you are like us, then you love staying organized and these help to do that.
Step-by-Step Guide to Making a Twitter List
Start at your Twitter homepage. In the corner right of the screen is a gear. This gear has all your settings and it is where you click to get to the help page. Now click the gear and a drop-down will appear. Click lists.

You will be brought to a page that has all the lists you have created. It also tells you who has put you in one of their lists. This is the same place you go to access your lists once they are created.
Click create new.
Fill in the title of the list with something that will make sense to you. Favorite Foodies is a great list to start with. Add a description if it will help you remember details of the list. You can then chose if you would like the list to be public or private.
Now your list is made and you can start adding your favorite people! To add people (or companies, hashtags, etc.), go to the Twitter profile of the person. Click the gear sign next to "following". A drop down menu will appear and then click "add or remove from lists…".
Check off the list(s) you would like to put them in and close out of the box. You have officially started you first Twitter list!
Make sure to follow us @AFCopycatRecipes, add us to your favorite foodies list, and tweet us any questions!
Latest posts by AllFreeCopycatRecipes
(see all)