There are few things that taste better than a fresh-out-of-the-oven homemade cookie. They're just so soft and warm, and they taste great after a long day. Plus, there are so many flavor combinations for cookies that the possibilities are endless. If you really wanted to, you could probably go your whole life without ever making the same cookie recipe twice. How awesome is that?
However, as much as we enjoy a good cookie recipe, we've fallen head over heels for cookie bar recipes. They're like cookies, only better. Cookie bar recipes yield softer, thicker treats that can still fit in the palm of your hand like a cookie. We have so many wonderful cookie bar recipes and general dessert bar recipes on TheBestDessertRecipes.com, but we wanted to share with you a few of our personal favorites. Each one of these cookie bar recipes below is a definite must-try. If you do try one, let us know what you think in the comments below!
Warning: These recipes may be highly addictive!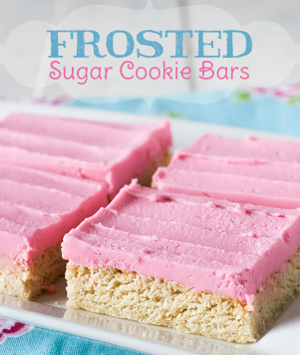 These cookie bars are as simple as can be. Fluffy sugar cookie dough is covered with a homemade buttercream frosting that you can easily personalize. What could be better than that?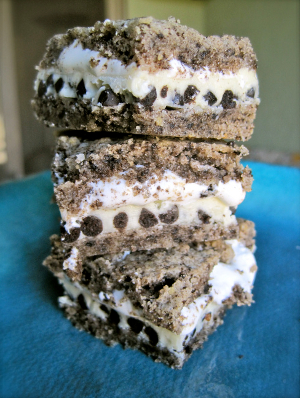 Can we just take a moment to drool over all of the layers in this cookie bar? Believe it or not, but one of the layers is made up of actual Cookies and Cream candy bars! Yum!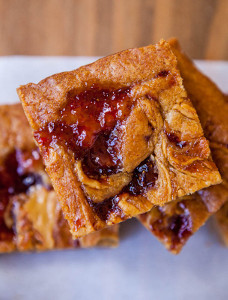 These bars will definitely hit you with a wave of nostalgia. They taste just like your favorite childhood sandwich. Speaking of children, they'd make for a wonderful classroom or after school treat.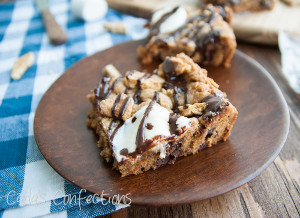 Fall is almost here, which means that s'more season is almost over. With this cookie bar recipe, you can recreate your favorite campfire treat right in your oven. No bonfire required.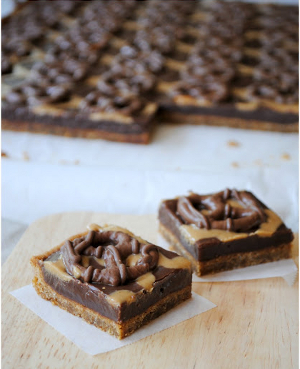 A fan-favorite Ben & Jerry's ice cream flavor has been transformed into a mouth-watering dessert bar recipe. They involve so many wonderful ingredients that we can't even begin to name them all.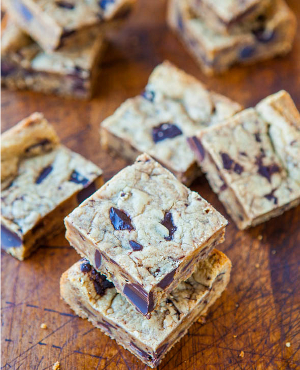 These bars take a classic flavor combination and transform it into a soft cookie bar that everyone can't help but love. They're so delicious that you won't be able to eat just one.

Can't get enough of cookie bar recipes? We thought as much. Here are a few more blogger recipes that you're bound to love:
>>Butterfinger Fudge Cookie Bars from Skinny Not Skinny
>>Caramel Shortbread Cookie Bars from Vagabond Baking
>>Frosted Chocolate Chip Yogurt Bars from Crunchy Creamy Sweet
>>Cookies and Cream Blondies from Tracey's Culinary Adventures

Which of these cookie bar recipes do you think you'll try first?
Latest posts by TheBestDessertRecipes
(see all)