Some people are freaked out by potlucks. They don't like the uncertainty of where and how the food was prepared, and it skeeves them out. This is known as "potluck paranoia" and as a cook, you really want to avoid it! Nothing's worse than bringing a large dish to a potluck and then having to lug it all back home because no one wanted to eat it. It's sad and wasteful!
Signs of Potluck Paranoia
Person approaches the food table but backs away.
Person stares for a long time at certain dishes without taking anything.
Person makes a face and says, "What is that?" or "What's in it?"
Person brought McDonald's to the potluck, claims they 'forgot there would be food.'
The best defense against potluck paranoia is a truly amazing recipe. I'm talking about the kind of dish that people will ask you to bring back year after year. No matter how greatly someone may fear germs, it's hard to resist a great-looking dish that people are feasting on.
Lucky for you, we have a lot of experience in determining the best potluck recipes. Year after year, we're able to identify the most popular, easy potluck recipes that have been tried and tested.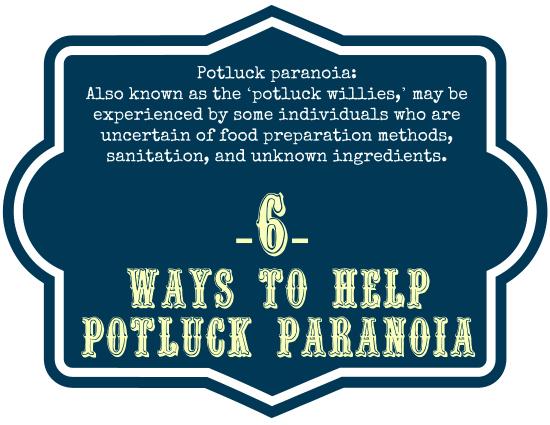 Here are six ways to avoid potluck paranoia and satisfy a crowd!
1. Make a dish with popular ingredients. Popular ingredients for savory potluck dishes are cheese and potatoes. Popular ingredients for sweet potluck dishes are Cool Whip and pudding.
2. Never bring lasagna.
3. Casserole-style recipes are easy to make, and crowds love them!
4. Simple is usually better. No need to bring something off a French restaurant menu.
5. Lots of people forget about bread, and everyone loves bread. Pull-apart bread recipes are always a hit!
6. Always bring a recipe card listing the ingredients, so those with food allergies will be informed. People like to know what they're eating. And don't be offended if someone has questions about the ingredients or preparation; remember, they probably have potluck paranoia. Be kind!
Check out our top round-ups for a variety of potluck recipes that can't go wrong, including church potluck favorites and more.
1. Spring Potluck Recipes: 10 Shareable Recipes for the Season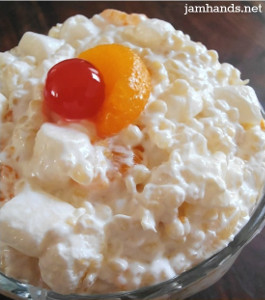 2. 15 Pull-Apart Bread Recipes for Potlucks and Parties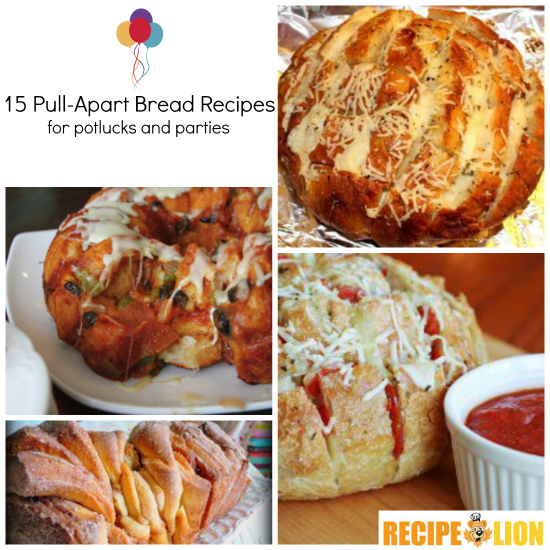 3. 16 Portable Potato Casseroles for Potlucks and Parties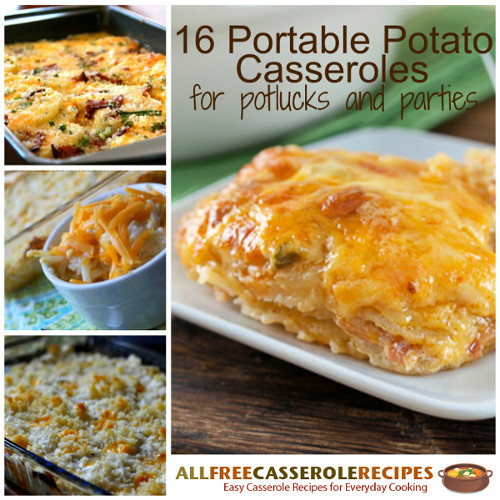 3. Lasagna is the worst thing to bring to a potluck. Bring these instead!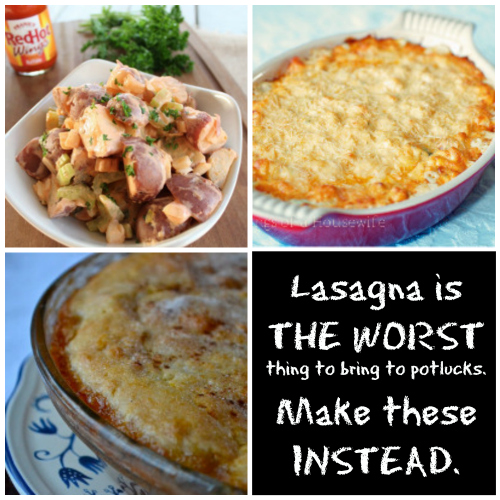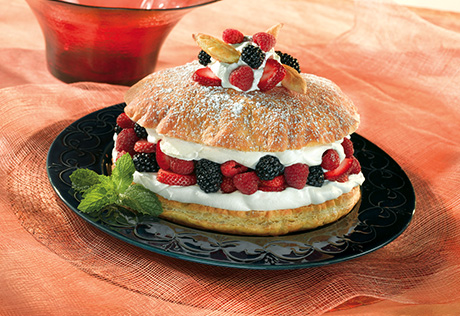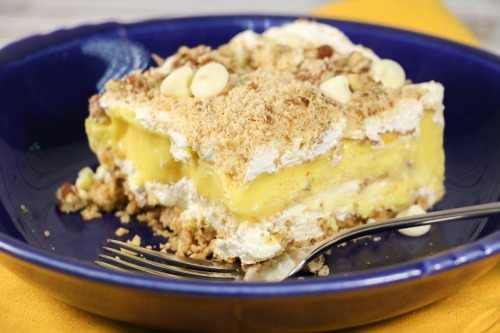 6. 10 Church-Approved Recipes for Potlucks
What's the best dish you ever had at a potluck?
Latest posts by RecipeLion
(see all)