Have you heard the news? As of Monday, July 15th, Hostess is back in business. You heard right. The creator of some of the most iconic creations including Hostess Cupcakes and the venerable Twinkie unfortunately went out of business a few months back, giving kids and dollar-store dessert enthusiasts everywhere quite the scare. In what seems like the blink of an eye, Hostess treats are making their way back into stores. You can drop by almost any major supermarket to pick up these treats.
To celebrate the triumphant return of Hostess, we've gathered some of our very favorite copycat recipes to make at home. Now that Twinkies are back on the shelves, you can participate in the ultimate bake off by creating a knockoff recipe and comparing it to the original. Check out some of my very favorite copycat Hostess recipes, featured below. Some are just like your tried-and-true favorites and some are very creative twists that are just as cute as they are delicious. If you happen to create your own clone version of Hostess recipes, be sure to post a photo on the AllFreeCopycatRecipes Facebook page! Without further ado, here are some homemade Hostess recipes that are sure to fool everyone.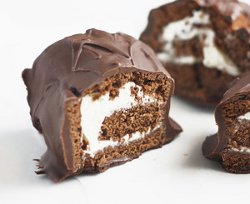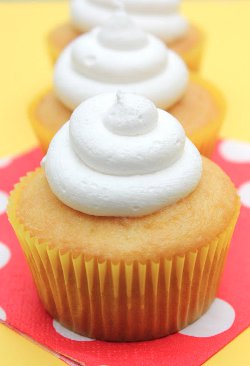 DIY Homemade Hostess Choco Bliss Bars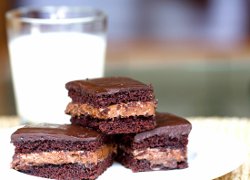 Faux Red Velvet Hostess Cupcakes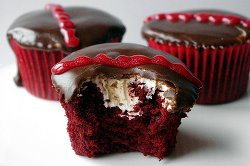 What's your favorite Hostess recipe? Be sure to let us know in the comments.
Latest posts by AllFreeCopycatRecipes
(see all)