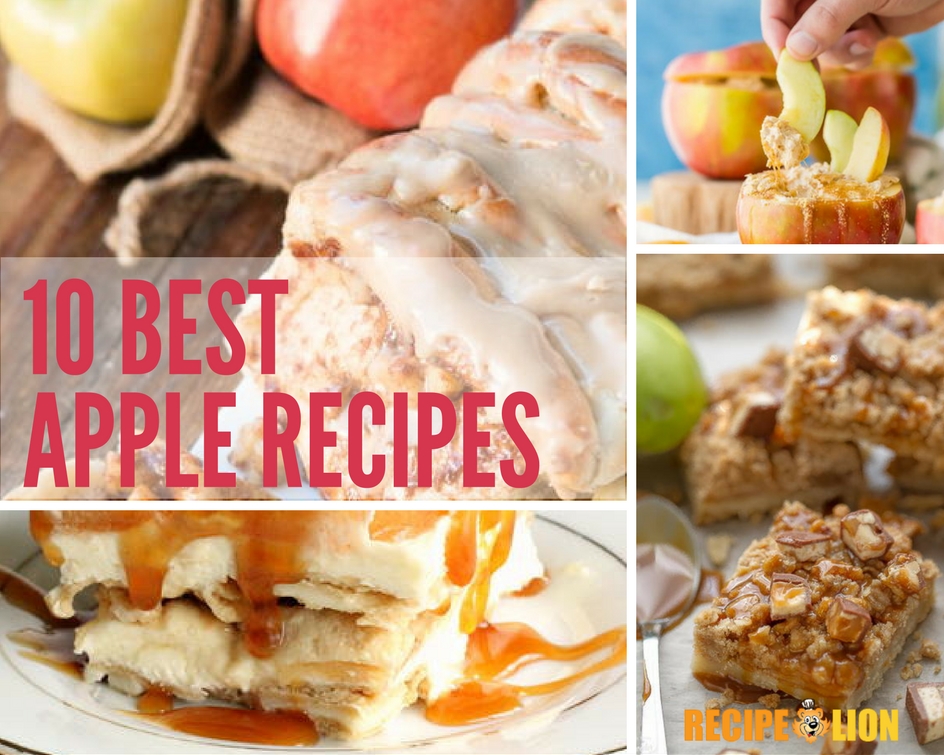 There are certain flavors we have come to expect and look forward to as the seasons change. While pumpkin is the clear ruler of fall, I am a huge fan of apple, especially when it comes to desserts. Don't get me wrong, pumpkin is freaking delicious and it certainly has a place on my list of favorite fall flavors, but I feel like apples often get overlooked and I'm here to advocate for these little guys. While an apple pie latte might not be making an appearance on any Starbucks menus this year, it doesn't mean you can't enjoy apples in a bounty of different desserts from now until Thanksgiving.
From pies and cakes to monkey bread and cookie bars, apples have made their way into all of the delicious recipes below. These are my top 10 picks for apple desserts this year, and let's just say, I'm a fan of decadence when it comes to dessert, so get ready to indulge that sweet tooth. I don't always eat desserts, but when I do, I don't mess around.
Give all those pumpkin lovers a run for their money this year. Make a few of these recipes and show them why apple deserves just as much attention, if not more!
10 Best Apple Desserts
Which fall flavor is your favorite? Let us know in the comments below!
Latest posts by RecipeLion
(see all)