I'm going to be honest here, and I mean no offense with what I am about to say. That being said, I don't like cake. Hold the punches! Please let me explain myself! It's not cakes fault that I don't care for it anymore. It's yours. Hold the punches! I'm not implying that you can't make a good cake. It's just that, whenever we sit down and have cake together, it's the same old cake recipes…
I enjoy your company, but just not the company of the bland, over frosted, spongy friend that comes along. I'm bored of cake. I'm bored, okay? Don't make this harder than it already is…I don't see us moving forward together. There's no future between us…I think we should see different cakes. Here's a tissue. You have a little frosting on the corner of your lip.
It's tough to break up with you basic cake recipe. We've grown accustom to accepting average cakes at friend's birthdays or office celebrations, but there's so much more out there to explore. There are more cakes in the oven. That's why we've collected 5 crazy cake recipes that will turn your cake world upside down.
These interesting cakes are made with ingredients you'd never thought of putting in a cake. We found a cake that tastes just like a banana split. Can you believe that? We even found a cake that has tomato juice in it. You don't have to fear change with your cake recipes. Change is good, especially when the change is for more cake. We hope that you enjoy these irresistible cake recipes and give them all a try.
5 Wild Cake Recipes for You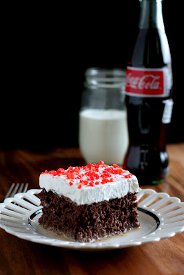 Best Ever Mississippi Mud Cake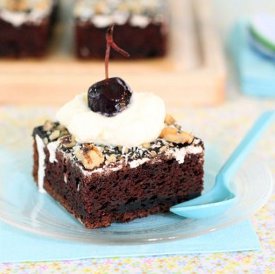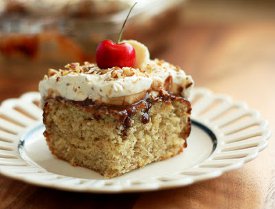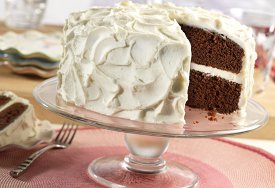 Blue Ribbon Cinnamon Roll Cake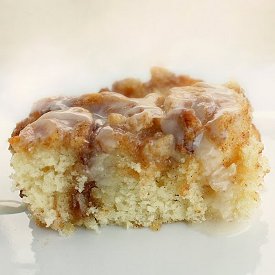 What's the craziest cake you've ever made?
Latest posts by RecipeLion
(see all)