This week was all about cozy, comforting recipes! RecipeLion readers are ready for the colder months, and with the dropping temperatures comes food that will warm you up – body and soul. We showed you German comfort food recipes, recipes with ground beef, cozy casseroles, and more! As editors, we love searching for the most comforting dishes all over the web to share with you. There's nothing better than a homemade meal to feed your family that is quick and easy to make, yet tastes amazing.
If you haven't signed up for our free email newsletter yet, we highly recommend that you do so you don't miss a single recipe. Our email newsletters are sent straight to your inbox 5 times per week, so you'll get delicious recipe inspiration almost every day! We share old RecipeLion favorites, as well as BRAND NEW recipes every single day, so there's something for everyone's taste. Sign up today – it's completely free and we know you'll love what we have to offer.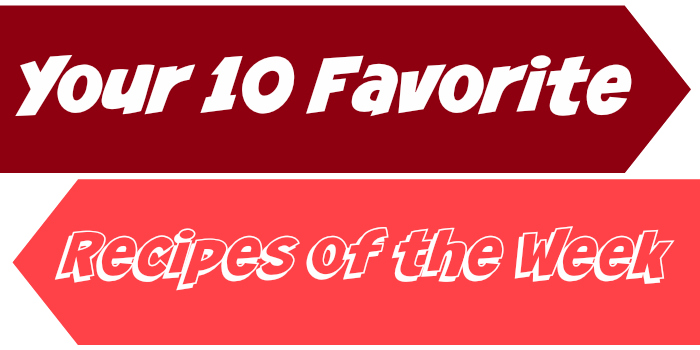 Here are 10 winning dishes from this week:
German Recipes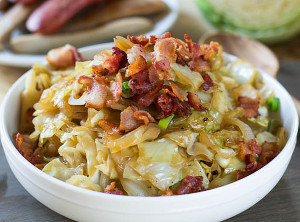 Some of the world's best comfort food recipes comes from Germany! If you love German food, check out our collection of 24 Classic German Dishes plus the three winning dishes below!
Germany's Best Cabbage Side Dish (shown)
Best Ever German Slow Cooker Beef
Embarrassingly Easy Casserole Dinners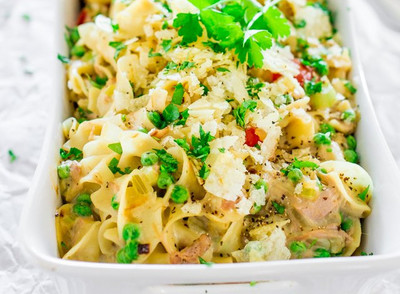 Although these casserole recipes are embarrassingly easy to make, you'll be anything but embarrassed by everyone's reaction when they try them. Great taste with much less effort!
The Ultimate Tuna Noodle Casserole (shown)
Dump and Go Cracker Barrel Casserole
Old Fashioned Cabbage "Roll" Casserole
More Cozy Recipes You Loved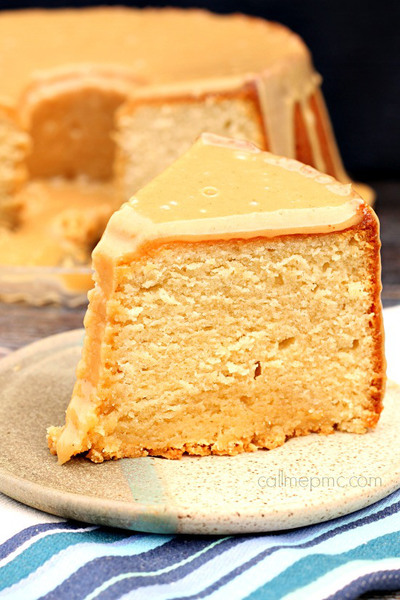 We're crazy for cake, and these two cake recipes were a hit this week! Plus, check out our Magic Slow Cooker Meatloaf … it cooks all day so you can set it and forget it.
Glazed Peanut Butter Pound Cake (shown)
What would you like to see more of in our newsletters?
Latest posts by RecipeLion
(see all)